Extras Wanted To Play The Undead in Zombie Film Being Shot in Northland
Publish Date

Tuesday, 30 August 2016, 11:28AM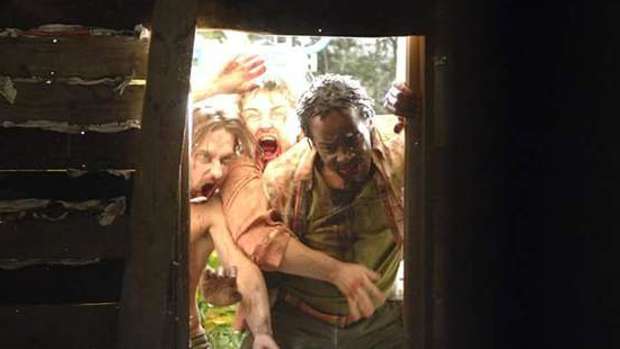 If you're a bit squeamish - or afraid of zombies - best to avoid Whakapara next week as a major movie starts filming in the area.
R 'rage of the zombies' is a movie being made by producer/writer Fred Potts and the first half is being filmed in Northland next week, at the behest of Chinese funders who want to see how the shooting progresses before committing to a fully-funded shoot, which will also be in Northland.
For more information, or to register as an extra, click here.