Publish Date

Monday, 26 October 2015, 10:23PM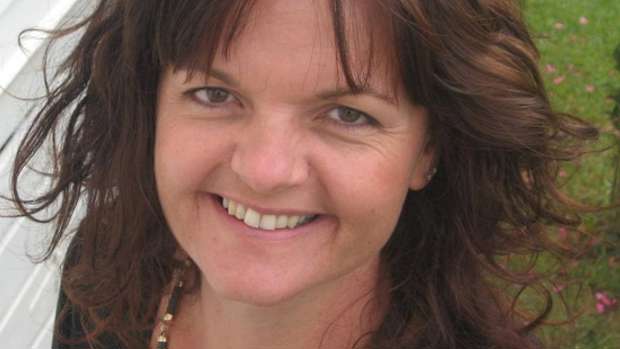 Far North Deputy Mayor Tania McInnes has pledged to shave off her "crowning glory" if she can get $5000 in donations for a Northland children's charity.
Ms McInnes has put her hair on the line for the Bald Angels Big Head Shave, which will take place at the Turner Centre in Kerikeri on November 20.
The organisers hope to raise $100,000 and set a new world record by shaving 400 heads in an hour. The money will go to a wide range of projects addressing poverty and ill health among Northland children. Ms McInnes said the Bald Angels Trust approached her a month ago asking for support. "I promised to help but very clearly said I wasn't going to shave my head. But then I had an internal dilemma of how to support the cause if I wasn't going to walk the talk." The deputy mayor said the prospect of going bald was "scary" and she would do it only if she could raise $5000 in donations.
The Bald Angels Trust was a worthy local charity but she had wider reasons for wanting to take part. She wanted to send a message to Northland kids, by showing a lot of people cared deeply about them; and to young women, that they shouldn't let hair and clothes define who they are. Ms McInnes she had always loved her hair, even when she didn't love the rest of herself. "For many women our hair is our crowning glory, and can also be our shield against the world. For me it's a big part of my identity. People often recognise me by my hair," she said.
The Bald Angels' first big shave three years ago raised more than $45,000. Donations can be made to the Bald Angels Charitable Trust's Westpac account 03-0351-0240110-00. If you want Ms McInnes to shave her head include the reference BA83.
She has put a clip on YouTube explaining her motives (search for 'Tania McInnes').