Northland firefighters dealing with nuisance fires
Publish Date

Monday, 19 October 2015, 8:46AM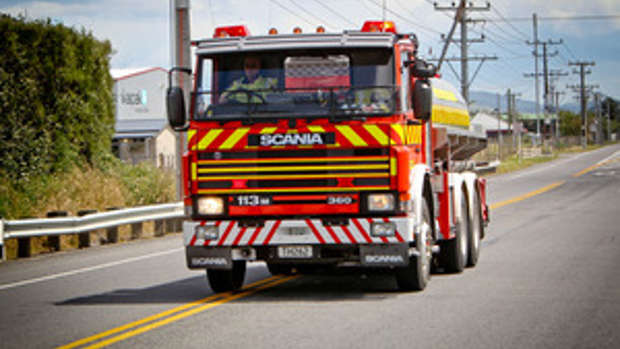 Whangarei's fire crews attended four 'nuisance' fires on Saturday and are reminding people that burning waste within the city is not allowed.
Whangarei Station Officer Jeremy Hay said people could incur a $1000 fine for burning green and other waste in their backyards.
The Fire Service attended controlled burns where people nearby had complained, Mr Hay said.
"If it's not creating a hazard we don't put it out," he said.
"But if they're caught by the council they can fine them. A lot of people just aren't aware of the local procedures."
Under Northland Regional Council rules, people living in Whangarei City can only burn waste if they hold a resource consent or their property is larger than a hectare.
Burning for food cooking purposes is allowed as long as no offensive or objectionable smoke or odour occurs beyond the property boundary.
The restrictions cover most of Kamo, Tikipunga, Kensington, Morningside, Otangarei, Raumanga, Maunu, Onerahi and the central city.
On Saturday Whangarei crews attended backyard burns at Kensington, Onerahi and two at Kamo.
-Northern Advocate