Northland Lotto Winner Checks Ticket 50 Times
Publish Date

Tuesday, 6 September 2016, 2:57PM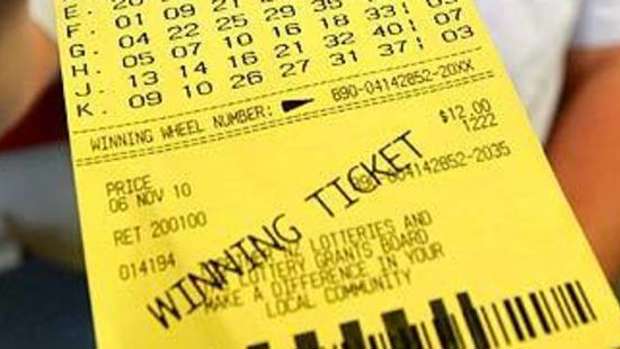 She checked her ticket about 49 times, but despite her initial scepticism, the numbers didn't lie and a Paihia woman is now $500,000 richer.
The woman had a sleepless night last Wednesday after she found out that she had won $500,000 with Lotto First Division.
She bought her ticket from Paihia Four Square and found out that she had won big after checking the results online.
"I missed the Lotto draw on TV so I popped online later to check the results. When I saw that I had the winning numbers, I couldn't believe it," she said.
"My initial thought was 'rubbish, this can't be' - well, maybe that isn't exactly right, there might have been a few more expletives than that. I think I checked my ticket about 49 times, I was so excited.
"I just lay in bed thinking about all the possibilities. I don't think I got more than two hours' sleep all night, my heart was in overdrive."