Northland Police Pursuit Ends in Swim Like in the Movies
Publish Date

Wednesday, 13 July 2016, 1:54PM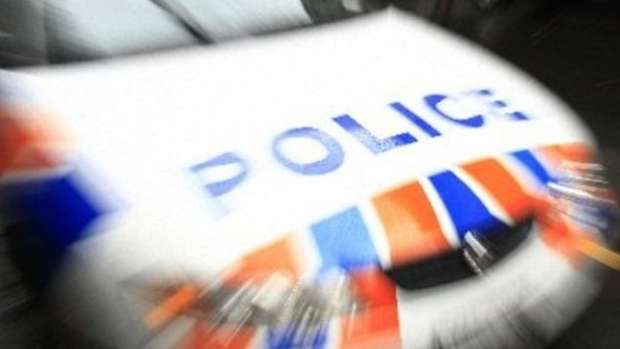 Every so often Northland comes out with the next best theme for a movie... The Far North is home to the latest fantastic police chase which sounds like it came straight out of the movies!
Quick someone ring Taika Waititi.  Six pack of blokes are in a van.  Police pursuit takes place but the driver is thinking all "Dukes of Hazzard" and doesn't stop.  The vehicle gets spiked...
They keep driving on rims at a phenomenal slow pace... they make it to a river with a boat ramp, launch the van into the water, six guys leap out, four are caught and two swim away but are later
Found by police at a residential property.  What were they thinking? It wasn't a Bat-mobile, it wasn't a Thunderbird...  If this was a movie what would you call it?