Northland teacher must prove drug-free
Publish Date

Monday, 18 January 2016, 8:54AM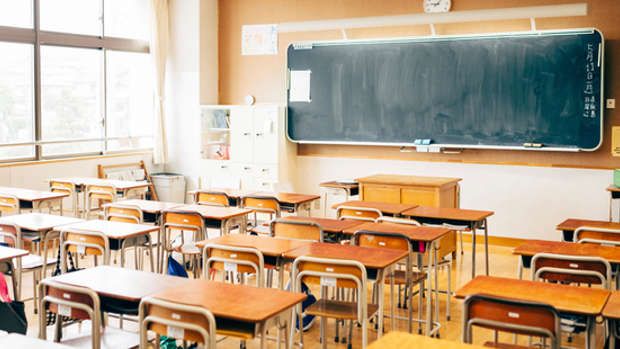 A Northland school teacher has been ordered to provide further reports that confirm he is drug-free after he failed to inform his profession's regulatory body about his conviction for growing cannabis.
The New Zealand Teachers' Disciplinary Tribunal has censured Colin James White of One Tree Point in Ruakaka, who was convicted in the Whangarei District Court and sentenced to 40 hours' community work in December 2014.
He was found guilty of one charge of cultivating cannabis. A police summary of facts considered by the tribunal stated police found a large shade house in the shape of a tunnel in White's property while conducting inquiries for an unrelated matter on One Tree Point on February 14, 2014.
Inside the shade house were four large cannabis plants growing horizontally between tomato plants. Police found two containers with 738 cannabis seeds hidden behind a portion of the skirting board.
White admitted cultivating the plants and said at the time he grew them he was not working as a teacher, and used them for relief of pain from depression, anxiety and osteoarthritis. He accepted his decision to grow cannabis was ill-considered and he was embarrassed.
For the past decade or so, White had been a relieving teacher at various schools around Northland in a wide range of subjects. He said he stopped using cannabis after police charged him and said he did two drug tests which returned negative results. White agreed to undergo further drug-testing during the remainder of his teaching career if he was able to retain his registration.
"I want to make it clear that I admit my wrongdoing and I take responsibility for it. "I want to make it clear also that I have changed my behaviour," he told the tribunal.
White said he had sought medical attention for his anxiety and depression, and believed he had got on top of them. With osteoarthritis, he also received medical treatment and although it was an ongoing issue, he was able to manage. The tribunal censured him and imposed a condition on his practising certificate that he is to provide two further reports confirming he has been tested as drug-free. The first report is to be provided by March 31.
-NZ Herald