Whangarei Loop Attacker Jailed for 12 years
Publish Date

Friday, 21 October 2016, 3:19PM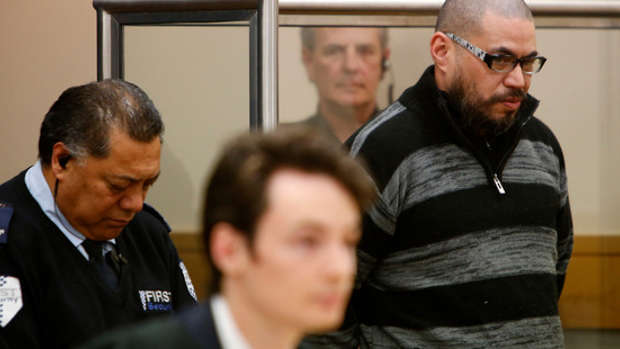 A Whangarei man has been sentenced to 12 years in jail for assaulting, abducting and sexually violating a woman jogger in an early morning attack.
Haydn Teoneroa Christy will have to serve a minimum period of eight years before he is eligible for parole.
The 40 year old appeared for sentencing in the High Court in Whangarei this morning on four charges of sexual violation by unlawful sexual connection, one of abduction for the purpose of sexual violation, one of threatening to kill, and one of wounding with intent to cause grievous bodily harm.
Christy carried out a vicious sexual attack on a woman who was out on her early-morning jog on the popular Hatea Loop Walkway at 6.30am on April 29.
He pleaded guilty via audio visual link from Auckland on July 28.
Christy repeatedly punched her and wounded her with rocks then abducted her from the Loop, took her in his car to his home, and sexually violated her.
He switched on pornography on television before sexually abusing and threatening to kill her. After sexually violating her, he drove her to a city street and dumped here there.
A member of the public found her and called emergency services just before 7.30am. She spent days in hospital recovering from her injuries.
The Crown sought preventive detention which was opposed by defence lawyer Arthur Fairley who argued Christy did not have a history of sexually violating women.
Justice Christian Whata said he was satisfied, based on Christy's remorse and positive rehabilitative prospects, that preventive detention was not necessary.
Christy was given the first strike warning.