'Crime Spree' Couple Arrested In Paeroa
Publish Date

Tuesday, 29 September 2015, 9:07AM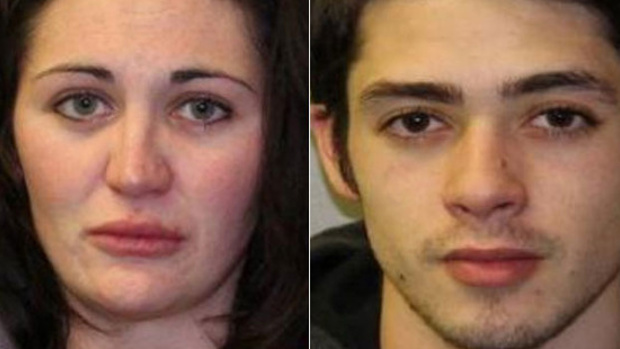 An Auckland couple believed to be behind a crime wave across the city have been found by police.
Tamzen Bush, 24, and Brandon Wong, 20, were wanted by police for alleged burglaries, car theft and selling stolen goods.
The couple, who had allegedly taunted officers on Facebook, were arrested in Paeroa around 1pm yesterday afternoon after a member of the public called police about suspicious behaviour in a carpark.
They were found in a silver Jeep Cherokee that had allegedly been stolen from an Ohope address the night before and allegedly gave police false names.
A police spokeswoman said officers quickly established that it was Bush and Wong and they were arrested without incident.
Officers from Waitemata Police have travelled down to Hamilton this morning to interview the pair and police anticipated they will appear in the Hamilton District Court this afternoon on a series of charges.
Waitemata police released a statement appealing for information about the pair last week.
The couple were understood to be travelling together and had been previously believed to be in Helensville and Orewa.
Detective Inspector John Sutton said last week he believed the couple would continue to offend until they were found.
Bush allegedly taunted police in the past with a Facebook photo showing a "stash" of alcohol.
In November last year, she updated her Facebook cover photo to a picture of a shelf filled with bottles of spirits.
In the comments section she wrote: "Haha our stash lol...ull neva find it. Kuzz. Haha. So we wont bee seen in a court room near you ... or police ten seven n e time soon . U+me+alcohol=guilty plee."