Publish Date

Friday, 8 January 2016, 11:21AM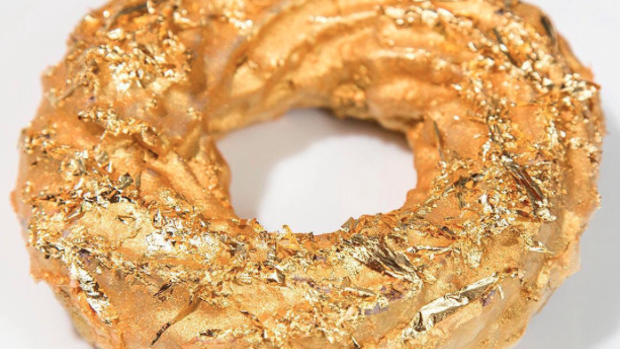 A restaurant in Brooklyn is making waves on social media after revealing it is selling a doughnut with Cristal champagne icing covered in 24-karat gold flakes.

The only catch is that these doughnuts will set you back 100 bucks a pop!

And because this restaurant is in New York, The owner says people are actually shelling out $100 per doughnut. In fact, he said that some people are even buying a dozen of the 24-karat doughnuts!