'It was bloody scary' - shock as door opens in the air on domestic flight
Publish Date

Thursday, 26 May 2016, 10:36AM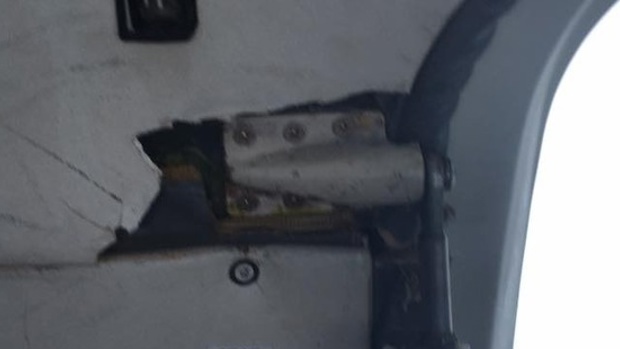 Passengers on a Barrier Air Piper Chieftain flight were given a mid-air shock when a door opened while they were flying through rough weather.
The journey from Kaitaia to Auckland left about 4.30pm yesterday, carrying six passengers and a pilot with a scheduled stop in Whangarei.
Passenger Jimmy Snowden told One News people on board were "bloody scared" when the door flew open.
"When we jumped on the ground, crew in Kaitaia had trouble closing the door. I could see a slightly concerned look on his face, but [he] shut it anyway and had no problems even though it was a bit bumpy to Whangarei."
Once the plane landed in Whangarei the pilot told those on board that he would need to close the door from Mr Snowden's seat.
"I asked, 'are you sure that door is shut?' Due to my earlier concerns in Kaitaia. He said, 'no problem'."
As the flight got closer to Auckland things became increasingly dicey.
"We must have been over Whangaparaoa when a whole lot of air started coming from the door and it got very loud, I said 'oi' to the pilot as it got louder, he said 'it was to release pressure', but it was an unpressurised plane."
Mr Snowden said the plane then circled Auckland Airport three times.
They then landed safely in Auckland, and Mr Snowden said the pilot went out to the wing of the plane "breathing very deeply".
The pilot then mentioned that the plane's door had recently been repaired.
"There was nothing more mentioned, no explanation or apology. After having time to think, if that door had opened fully it would have torn the tail off with me in it!
"It was bloody scary."