Kamo Wildlife Sanctuary explains how to score a dream job working with big cats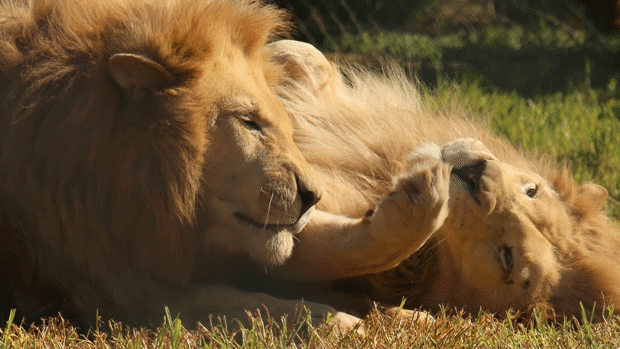 Char talks with Kamo Wildlife Sanctuary on how to become a volunteer and options around becoming a keeper.
Kamo Wildlife Sanctuary just outside of Whangarei has undergone a major transformation and now there is a chance for animal lovers to get involved in looking after the sanctuary's beautiful animals and big cats.

The stars at Kamo Wildlife Sanctuary touch on some of the unusual and exciting things they do every day and what goes into finding a dream job working there.
Listen to the full interview above.
Find out more about Kamo Wildlife Sanctuary here: bigcats.co.nz