Meth bust: Police seize more P buried in dunes using GPS tracker
Publish Date

Tuesday, 14 June 2016, 8:33PM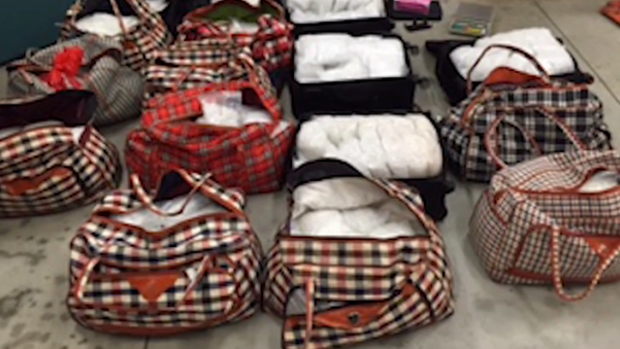 More methamphetamine has been found by police among sand dunes in Northland, adding to what is already the largest meth seizure in New Zealand history.
Police inquiries have been ongoing since the record find was discovered in the back of a campervan on Sunday night.
Coordinates in a GPS device found inside a Toyota Prado led police to sand dunes on the Hukatere region of 90 Mile Beach, close to where the original boat was left abandoned.
There they dug into the sand, and found another stash of bags full of methamphetamine, taking the total amount recovered now to 494kg.
The initial meth haul was 448kg, meaning yesterday's find added a further 46kg to the bust.