Publish Date

Wednesday, 27 January 2016, 1:31PM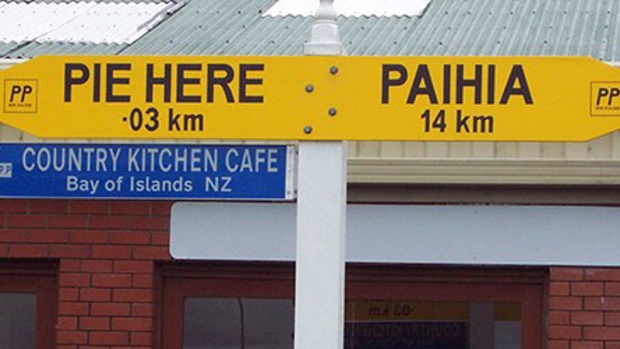 Northland, or more specifically The Bay of Islands, is the birthplace of New Zealand wine. The country's first commercial winery was established in the Kaipara Harbour in 1863 by Englishman Charles Levet. Despite getting off to a quick start, Northland has only 0.2% of the national vineyard with a modest 53 ha of producing vines according to the latest vineyard survey.
The "winterless north" faces the challenge of warm, moist, tropical air masses that are likely to strike at the inconvenient grape ripening season when the berries are most vulnerable. The solution seems to be early-ripening varieties that stand a good chance of being harvested before inclement weather arrives, or the use of disease-resistant varieties, such as Chambourcin.
Northland wines are rarely sighted on retail wine shelves and restaurant wine lists outside their region thanks to their small production and buoyant cellar door sales.
I was recently sent a case of Northland wine carefully selected by the region's ambassador, Glenda Neill, a lady who knows a good wine when she tastes it. As a group, they were very good. I don't mean to be patronising when I say that they were surprisingly good, thanks at least in part to a couple of very good vintages in 2013 and 2014.
My favourite white wine was intense and complex The Landing 2014 Chardonnay with a strong citrus and stone fruit focus supported by subtle oak and yeast lees character. Worshippers of the big and buttery style will absolutely love Marsden 2013 Black Rocks Chardonnay.
I'm not a huge fan of Pinotage but the Ake Ake 2013 Pinotage is a delicious exception. It's a beautifully structured red offering good drinking now but with some development potential. The Omata Estate 2013 Syrah is even more intense, with a solid tannin and acid backbone that demands a little time if you want to get the best out of it.
After tasting the best that Northland has to offer, I plan to head north to get up close and personal with the region's wines and wineries.