Publish Date

Friday, 27 November 2015, 6:55PM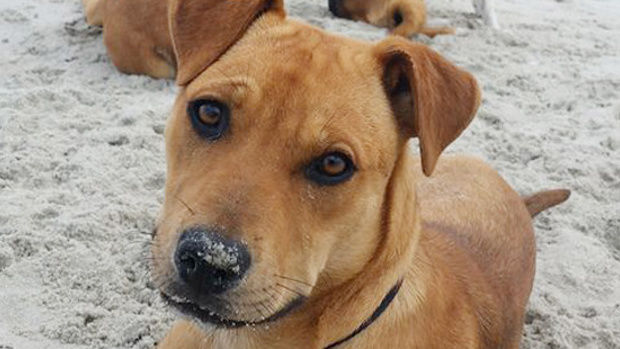 Whangarei SPCA is always in need of more support to help home its never-ending supply of cute animals.
To help them find a loving family - and to break up your Friday with a cute animal pic (because the Internet doesn't have enough), we've started a new online feature "SPCA Tip of the Week". It will include details of one SPCA animal up for adoption each week, and an SPCA tip for animal care.
Who knows, it may lead you to a new best friend - or "loveable troublemaker".
Flick
Flick is a six to seven month old whippet-Staffordshire cross.
She is a desexed female.
She's used to children and gets on well with other dogs.
She is well-mannered, gentle dog and loves to go to the beach.
Her tip is:
"When taking your dog for a walk on a hot summer's day, test the heat of concrete first.
"If you can't hold the back of your hand on the ground for 5 seconds it's too hot for your dog's paws."
See Flick and other pets in person at:
Whangarei SPCA
143 Kioreroa Road
Whangarei
Monday to Friday, 9am - 4pm
Saturday and Sunday, 10am - 3pm
-Northern Advocate