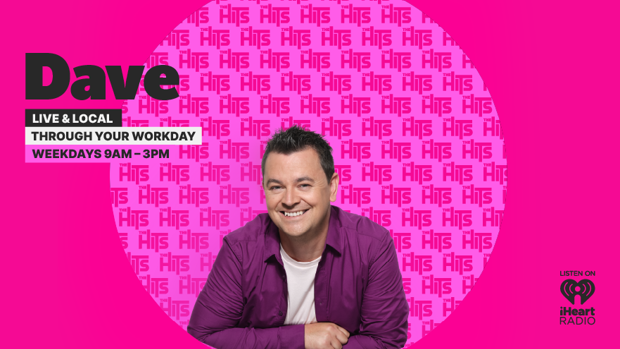 Hi! 😊
I'm Dave Nicholas, and I'm stoked to fill your workday with Better Music and More Variety here on The Hits. 
I was born in Greymouth and raised in Westport, I'm still in my 30's (yay) and since leaving high school, radio has taken me on an amazing tiki tour around our beautiful country. 
My daughter Charlotte is the achievement I'm most proud of, and my pup Eddie is my best mate.
I love music, trains and planes, and I find mowing lawns and vacuuming pleasurable (true story!). 
You seem busy, I'll let you go... but in the meantime if you ever want to get in touch, don't hesitate!  All the comms channels are below!  Thanks for listening.
Call up: 0800 843 448
TXT: 4487
Email: [email protected]
Instagram: @davenicholasnz