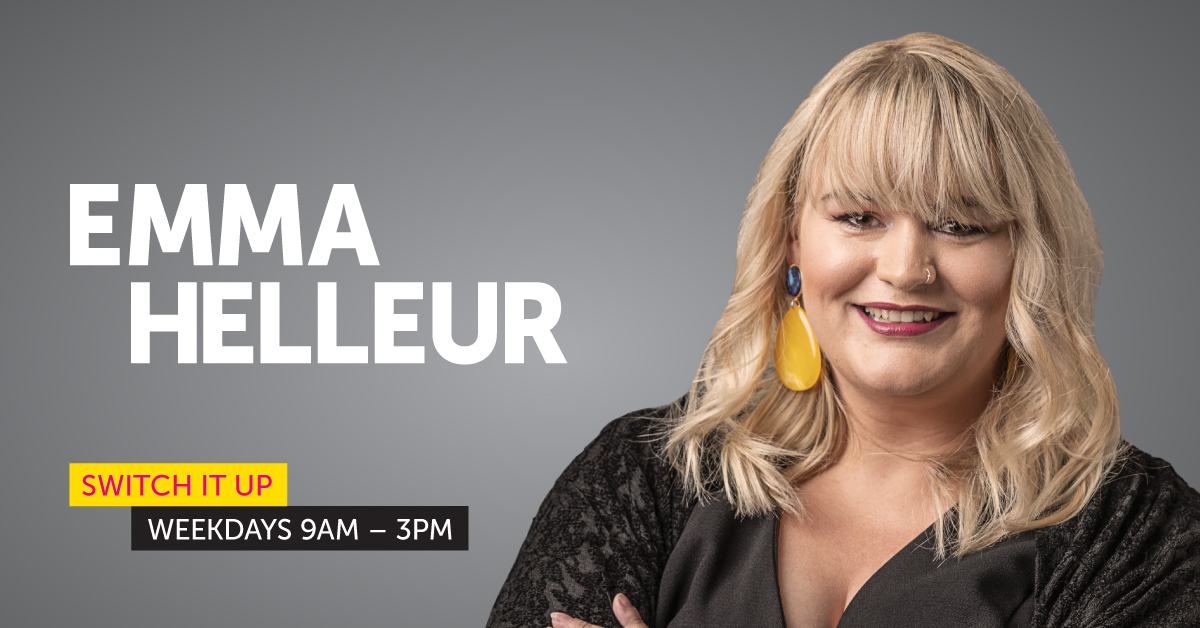 Hello!
I'm Emma Helleur, your day host on The Hits Taranaki!
I recently moved here from Nelson and so far I am loving it in Taranaki! Everyone is incredibly friendly and welcoming which is awesome.
I am struggling with two things though, I had to leave my cat with my parents in Nelson (mum loves you baby boy!) and Taranaki has no Kmart!! What do you do at 11.30pm when you realise you desperately need a peg board with shelves!
I have three younger brothers, two sister-in-laws and a beautiful niece and nephew (who I'm a little obsessed with). I grew up in Nelson but I've lived in Christchurch, Wellington & Whangarei too.
I spend a lot of money and free time on concerts – already secured my tickets to Bruno Mars & Ed Sheeran!
I can't wait to spend the work day with you!
Please feel free to contact me!
0800 THE HITS