The hairdresser for the homeless
Publish Date

Monday, 1 August 2016, 8:37PM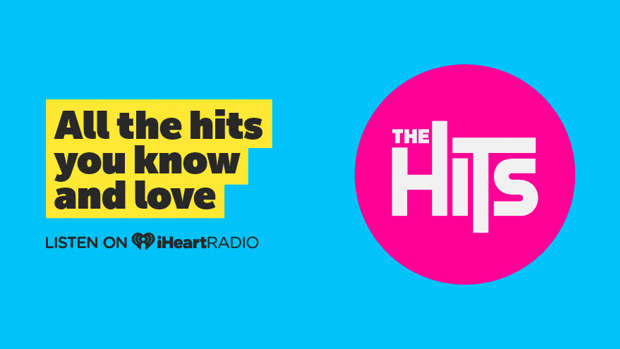 I really wanted a reminded that the world isn't all conflict and twitter trolls and just like that this video came up on my Facebook feed.
It was meant to be and now I share it with you.
Meet Josh Coombes who for the past year has been giving free haircuts to the homeless on the streets of London.
He felt there was more to do, more to give than flicking a coin into someone's hat or can in an attempt to help or make any sort of difference to their life. 
He shares before and after pics of his clients and has started a social movement #DoSomethingforNothing, to encourage people to help others, any way they can.
You are legit one cool guy Josh.
Check out his pics on INSTAGRAM too.
Source : BBC