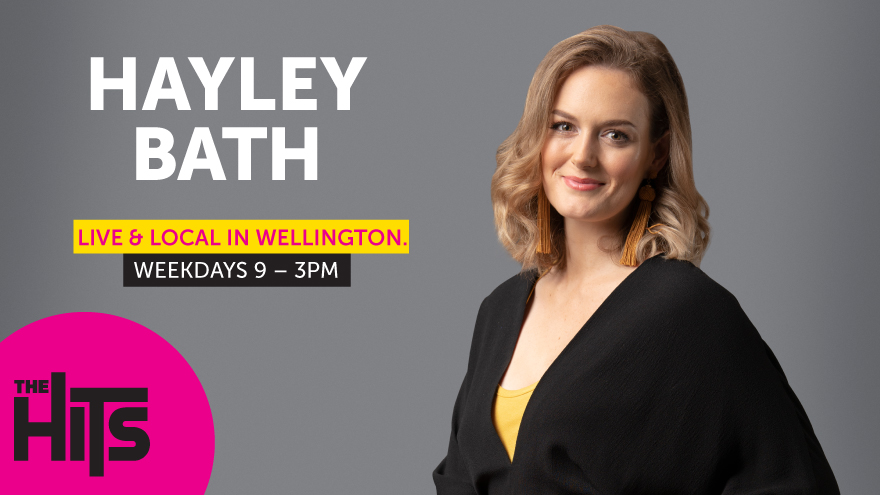 Hey! I'm Hayley, join me weekdays from 9am - 3pm on The Hits Wellington!
I love Welly and the life of this city. The food, people, music and awesome events.
I have a different hobby every week and have couch surfed around the world with just one change of clothes and nearly moved to Africa once to train elephants.
Tune in to hear great music, awesome local stories and to get to the heart of Welly.