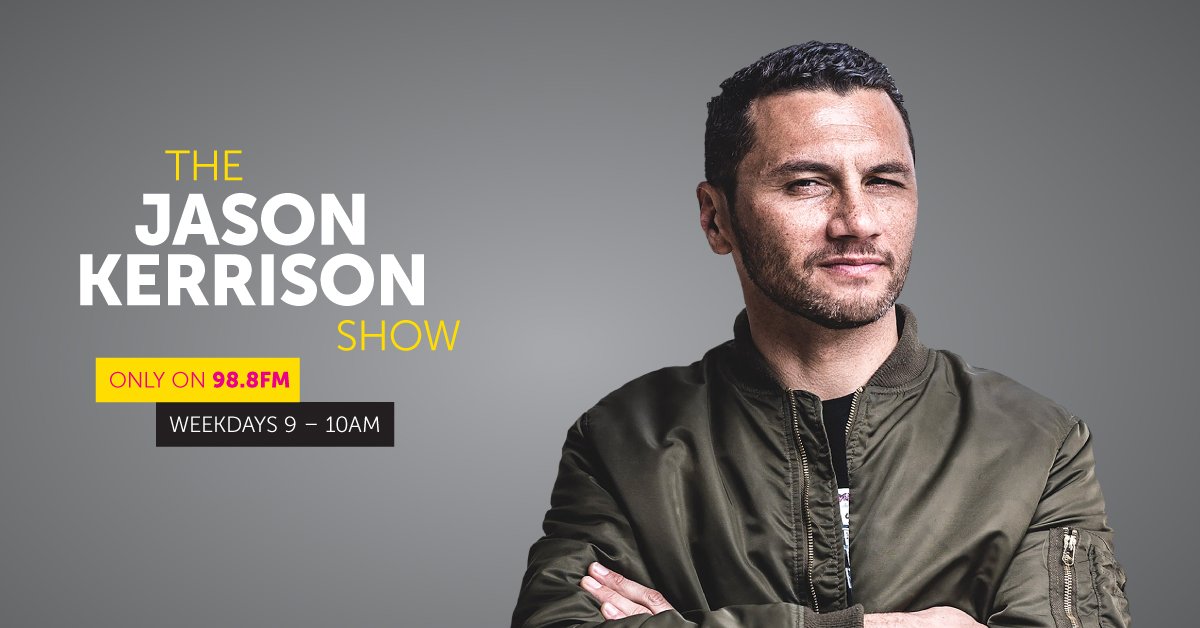 Southland's favourite musician, Jason Kerrison, has joined The Hits!
Jason is now hosting an hour-long show each weekday at 9am exclusively on The Hits Southland 98.8FM and iHeartRadio. Jason will kick off your workday with hits from the 90s, noughties and a few kiwi classics too!
Born and raised in Invercargill, Jason Kerrison is a multi-platinum, multi-award winning Singer, Songwriter, Producer, Planetarian and Wannabe Surfer. Jason spent many years at the top of the New Zealand Music Scene with his rock band OPSHOP.
He has enjoyed commercial success with 9 X Platinum Status album sales and critical success, picking up 9 New Zealand Music Awards and the prestigious APRA Silver Scroll Award for Song of the Year. Jason also formed Eclectic Hip Hop group The Babysitters Circus.
Jason is so excited to share his mornings with you!