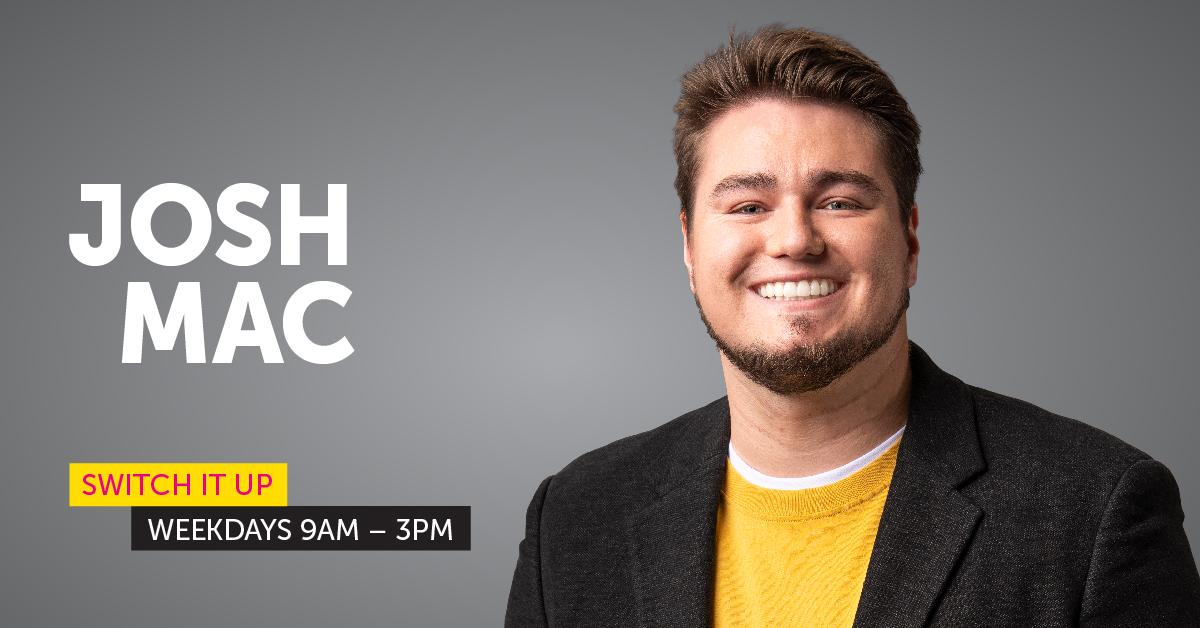 I'm Josh, your host on The Hits Wellington (filling in for Hayley Bath who's on maternity leave)!
I'm a typical kiwi guy, who's from Wellington and loves the outdoors ...
And with the risk of this sounding like a dating profile; Let's share our days together, as we listen to the best music on offer, with your chance to win heaps of cool prizes.
Join me each day for a light-hearted look through some of the worlds biggest news stories, keeping you up to date with local events and maybe even share a laugh or two.