Asbestos to be removed from Holmes Wharf Boatsheds
Publish Date

Friday, 7 October 2016, 8:18AM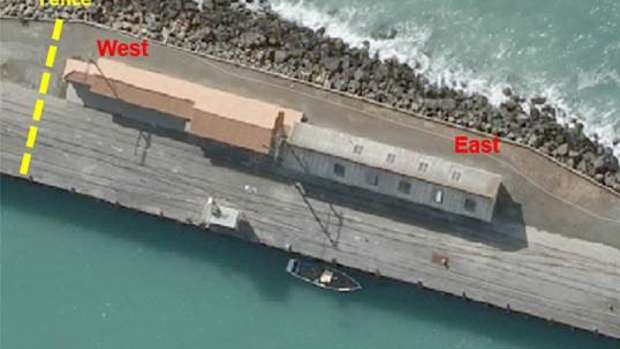 Asbestos is to be removed from the Holmes Wharf Boatsheds.  During a routine maintenance inspection asbestos-containing material was identified and it has been decided to remove the material.
Property Manager Renee Julius said the New Zealand Heritage Listed buildings, built in 1908, will be fenced and cordoned off while the work is completed, expected to start next week.
"It's important that the asbestos is removed as safely as possible." says Mrs Julius.  "The contractor who will carry out the work has all the necessary credentials to deal with the removal of this material."
It is expected that the work will be undertaken in two stages. The first stage starts next week and will take 2-3 weeks (weather dependent), the second stage is scheduled in November. Whilst the works are taking place, the eastern end of the wharf will be fenced off and is off-limits to the public.
- Waitaki District Council