Hydro Pl favoured site for Richie McCaw statue
Publish Date

Tuesday, 8 November 2016, 2:55PM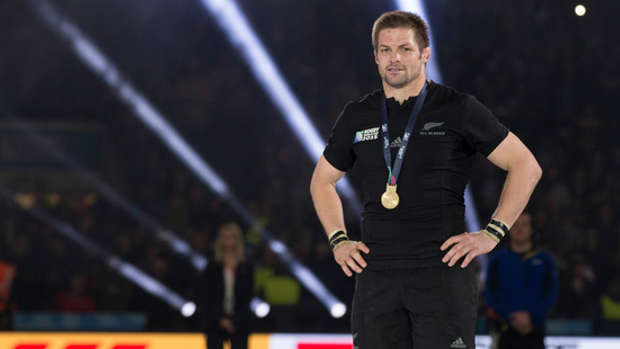 Former All Black Richie McCaw may get a place in Kurow overlooking the Waitaki River.
The committee behind the community project to erect a statue of the All Black great in the town where he went to school and played rugby as a child want the statue to be built at Hydro Pl, near the intersection of State Highways 83 and 82.
Kurow Museum subcommittee chairman Bob Watherston said the committee had chosen to create a bronze statue and were not yet clear on how much money they would need for that idea to become a reality.
But fundraising was well under way thanks to a boost from Meridian which has agreed to contribute $15,000 towards creating the statue of McCaw, on condition funding requirements were met.
A Meridian spokesman said like all requests for funding, this project was reviewed against the community fund's objectives and a set of selection criteria to help the company decide if the project supported sustainable community development.
Mr Watherston said total funds raised were just over $20,000, with the first official fundraiser held last week at Waitaki Valley School bringing in just over $100.
The museum subcommittee was in talks with Te Papa, the national museum and art gallery, about how best to approach the creation of the statue, Mr Watherston said.
He said the committee wanted a statue that would last, have low maintenance and mirror the statues of Sir Edmund Hillary at Aoraki and Michael Jones at Auckland.