Man arrested after crime spree around Christchurch, Oamaru and Dunedin
Publish Date

Friday, 15 July 2016, 9:25AM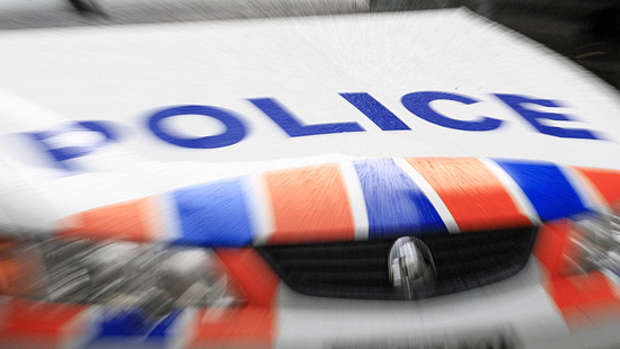 A man arrested on Friday night and then given bail on Saturday morning went on an alleged crime spree in Christchurch, Oamaru and Dunedin.
Gary Cassidy Rolton, 28, was arrested and held in custody in the Christchurch Central Police Station cells overnight on Friday.
He was facing charges of theft, wilful damage, driving in a dangerous manner, failing to stop, possession of a knife and two counts of failing to appear in court.
Police did not oppose bail when he appeared in the district court on Saturday morning.
But on Monday morning he was back in police custody after being arrested and charged for a string of offences.
He was arrested near Coes Ford Recreation Reserve on Monday morning after abandoning a car and trying to flee from a police dog.
A member of the public reported a suspicious Toyota RAV4 in the reserve, which had allegedly been abandoned by Rolton.
Police discovered it was a stolen vehicle and sought in connection to a number of offences.
On Saturday night its alleged Rolton stole the Toyota and a cycle from an address in Tai Tapu before heading to Dunedin.
It is alleged he committed several burglaries in Dunedin before heading back north.
On his way back he was allegedly involved in a police pursuit in Oamaru which was abandoned.
Once back in Christchurch he allegedly burgled the Harringtons Brewery Bottle Store on Hills Rd, a dairy in Prebbleton and three more properties in Tai Tapu.
It is also alleged he was involved in a burglary in Mairehau where he was disturbed by the property owner who he allegedly assaulted.
He was arrested near Coes Ford on Monday morning after trying to flee from a police dog.
Rolton appeared in court on Tuesday facing 15 charges and was remanded in custody until July 25.
Further charges were likely.