South Island Drivers Advised To Reconsider Travel Through Snow
Publish Date

Wednesday, 3 August 2016, 11:25AM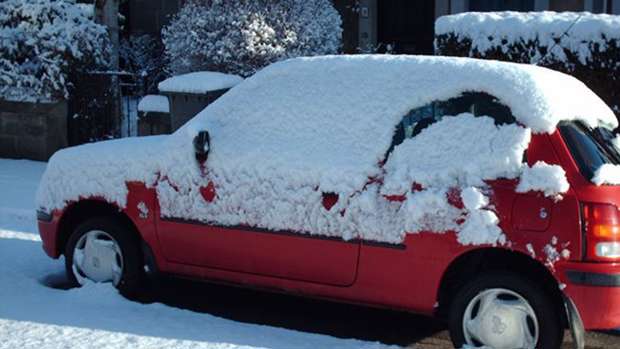 As the South Island faces a cold snap over the next few days, motorists are being urged to travel with caution.
A heavy snow warning is in place for inland parts of Southland, Otago and South Canterbury.
Transport Agency Journey Manager Lee Wright said those travelling through alpine passes or travelling south should carry chains and know how to put them on.
"You need to ensure that your vehicle is safe for winter driving and allow extra time on your journey."
"When it's really bad conditions you also have to ask yourself - is it really important to travel today?"
Wright said as well as carrying chains, people will need to keep their speed down low.
"You'll have snow on the road, there may be snow on tree-trunks that falls on the road, so you just have to be so careful when you're driving."
Lee Wright says it's also important to bring a phone charger and an emergency kit in case of breakdowns and to slow down.
- Newstalk ZB