LISTEN: Sex expert reveals men experience the 'bedroom blues' too
Publish Date

Tuesday, 28 March 2017, 8:35AM
Things got a bit steamy this morning when Sarah, Sam and Toni chatted to sex and relationship expert Susan Bratton about sex, orgasms and the new study into the phenomenon known as Post Coital Dysphoria.
Bratton - who is the author of more than 20 books including titles Relationship Magic and Romance Tricks That Work Like Magic - spoke about how it's not just women who aren't feeling fully satisfied after sex.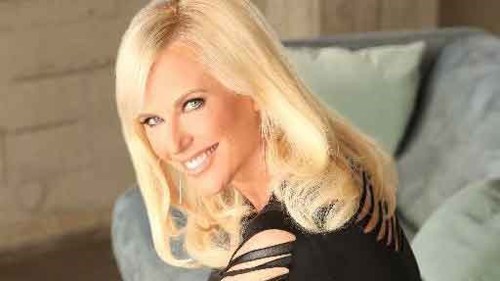 Sex expert Susan Bratton. Photo / Twitter
A new study has shown that men are experiencing the bedroom blues as well and can even suffer from PCD. Until now it was thought that only women experienced PCD, which involves feeling anxiety or sadness after having sex.
Bratton is currently touring New Zealand – listen to what she had to say to Sarah, Sam and Toni above.