Pinterest Picks: Toni Street reveals her absolute favourite easy-to-make cake recipe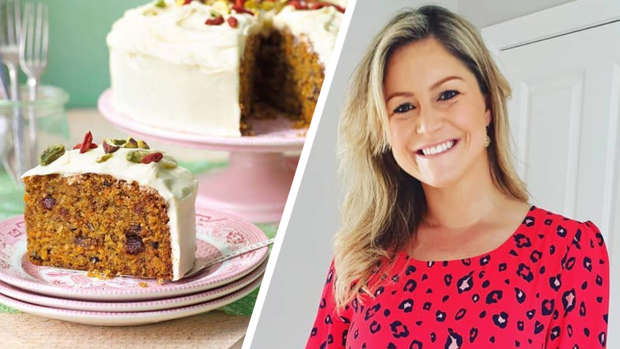 Welcome to Pinterest Picks! 
Pinterest is that website we all love, filled will so many amazing things that inspire us.
Well, this is the place where we share the things we are absolutely loving right now - everything from the coolest gadgets to shows worth watching and even handy life hacks.
Check out this week's top picks:
Toni's Pick: 
I love baking. And I love it, even more, when it's quick, easy and results in something completely delicious.
Here is my favourite cake recipe that I keep coming back to time and time again! 
It's Chelsea Sugar's Best Ever Carrot Cake, and boy is it tasty!
Check out the full recipe here!
Laura's Pick: 
Sometimes your locks just need a little something extra, don't you agree?
Well, I've found the perfect spray to boost volume and make your hair look amazing!
It's the OUAI Volumising Hair Spray from Sephora. It's definitely worth trying out.