Pinterest Picks: Toni Street says she's found the perfect summer dresses for this Christmas season
Welcome to Pinterest Picks! 
Pinterest is that website we all love, filled will so many amazing things that inspire us. Well, this is the place where we share the things we are absolutely loving right now.
Check out this week's top picks:
Toni's Pick: 
The Christmas season is fast approaching, and that means Christmas parties and summer BBQs. 
And one question that a lot us will be asking ourselves is, 'What on earth am I going to wear to all these events?'!
Don't worry, I've got your back! I have found some stunning dresses for all occasions. There's a little bit of red, a little green and a little bling - perfect for the festive season.
Take a look at my top five picks:
Short red dress - Farmers $89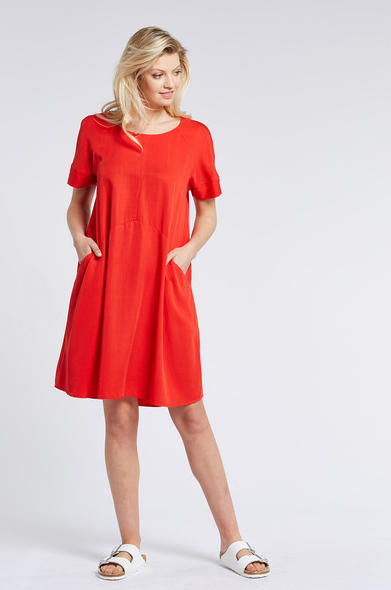 Red tiered maxi dress - Country Road $179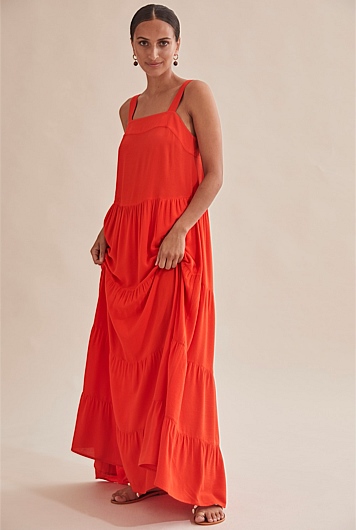 Green midi dress - Witchery $199
Gold sequin dress - Augustine $179
Champagne Jewel Fleetwrap - Moochi $299
Tune into our podcast on iHeartRadio: