Sam Wallace explains his unusual look on last night's 'Celebrity Treasure Island'
It seems like time on Celebrity Treasure Island is starting to get to Sam Wallace …
Well, at least, the mosquitos are!
Toni Street confronted Sam on the fact that he appeared to be completely "covered in bites" and it turns out after a huge rainstorm had dried out "mosquitos just went everywhere".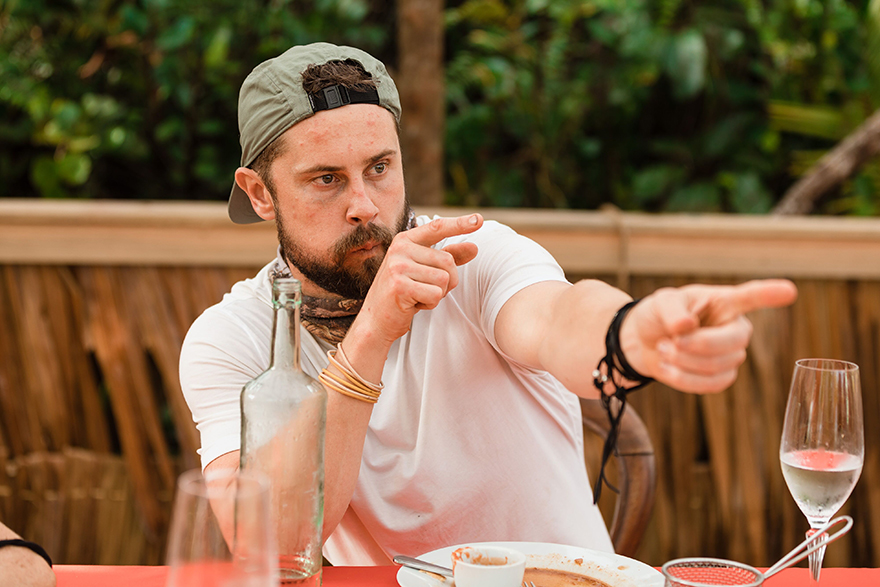 "That night my mosquito net must have come off my face, and I just [got them all over my forehead]," Sam explained.
"Or Barbara [Kendall] took it off," Laura McGoldrick added jokingly.
And the "ridiculous" long socks he was wearing? They were to keep the mozzies at bay too!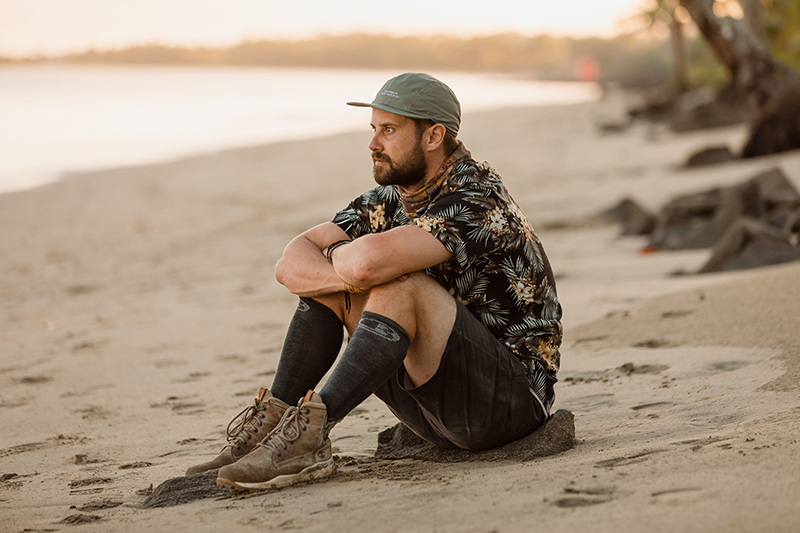 They also delved into other aspects of last night's episode including Sam decision to put former Kahu teammate Shannon Ryan up on the chopping block … again!
And since Shannon made it through the elimination challenge - knocking off SOL3MIO singer Moses Mackay - it makes us wonder if this will mean a bit of retaliation is on its way?
Celebrity Treasure Island continues tonight on TVNZ2.