Toni Street's surrogate Sophie Braggins shares sweet first birthday tribute for baby boy Lachie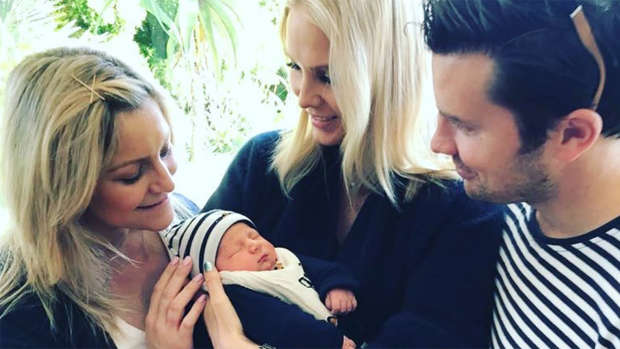 Toni Street's baby boy Lachie celebrates his very first birthday today.
The sweet little bub was brought into the world last year with the help of Toni's best friend Sophie Braggins who offered to be a surrogate for Toni and her husband Matt.
Toni was unable to go through another pregnancy due to her autoimmune disease Churg-Strauss and so went down the track of surrogacy to welcome her and her husband's biological son – who they then had to legally adopt - into the world.
Sophie took to social media to share a sweet birthday message on her Instagram Story for Lachie.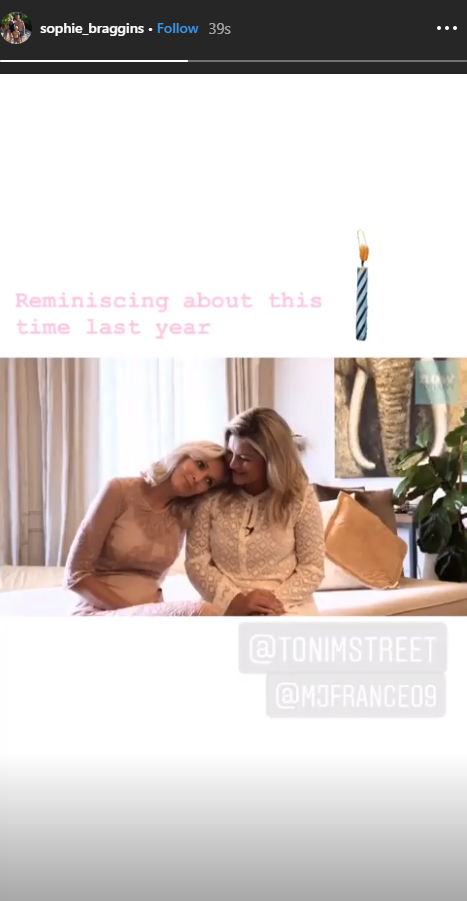 Photo / Sophie Braggins via Instagram
"Reminiscing about this time last year," Sophie wrote on a photo of her with Toni, adding in another photo "Happy first birthday darling boy".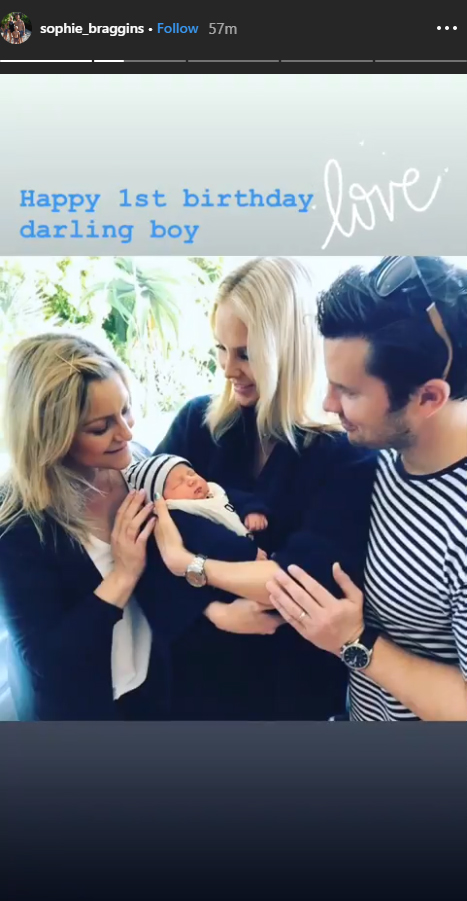 Photo / Sophie Braggins via Instagram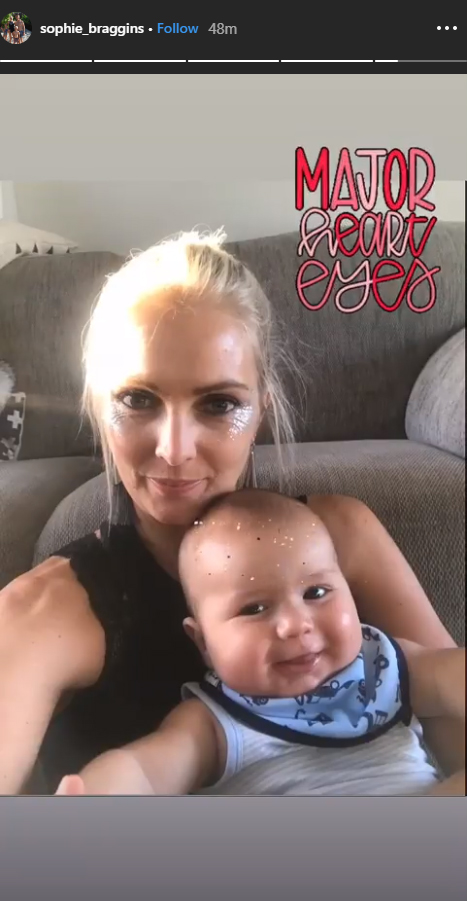 Photo / Sophie Braggins via Instagram
Earlier this year Sophie opened up about how she felt about the surrogacy experience.
"I do look at Lachie and feel something pretty special," Sophie revealed. "He has a special place in my heart and there's no denying it."
Toni is also mum to daughters Juliette and Mackenzie, who absolutely adore their baby brother.
Happy Birthday, Lachie!