Southland Dog Registration
Publish Date

Monday, 18 July 2016, 3:33PM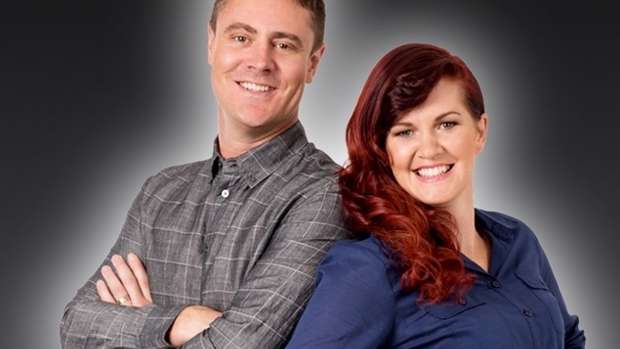 It's that time of year again and if you haven't sorted out you're dogs registration yet, now's the time!
Over the next few weeks, The Hits Southland is highlighting the importance of keeping your best friend registered and making sure they're microchipped!
If you still haven't registered your best friend by the 1st of August, you may incur a fine!
It's important that everyone is on the ball with this one, if enough people register their dogs, the price will go down!
If getting your dog registered this year is going to be a little tricky for you, we can help you out!
Make sure you listen into James and Liv in the morning over the next two weeks because we are going to give you the chance to score free microchipping and free registration for a year!
For more info about dog registration and to sort yours out, click here!