Estelle's Perfect 'First Day Of Winter' Purchase
Publish Date

Wednesday, 1 June 2016, 4:43PM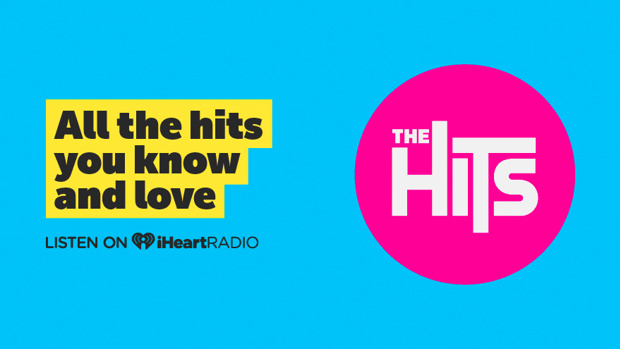 While some are trying to locate their fleece lined tights and contemplating not worrying about shaving legs for the next couple of months, I bought Togs. Yep Togs!
Because we're going to Fiji!
Lush I know.
It's the bestie's fault, she wants to celebrate her birthday there and started a Facebook event to convince a few of us to join in the tropical partying.
My man decided we would oblige, you only live once, FOMO, why not, we'll eat tinned tuna for the next couple of months, thank you credit card, it's booked.
But not brill, I've worn my last pair of togs for two seasons, faves but almost threadbare. But swimwear shopping in winter, ewww.
Bound to be many weeks of procrastination.....
Enter my Sister in Canada aka My Personal Shopper and Voila! I now have two pairs of new togs. No try on necessary, there was a sale, they're in the post to NZ.
It's like it all happened in my sleep.
Now back to that tinned tuna, there's togs and a Fiji trip to be paid for!! #gulp