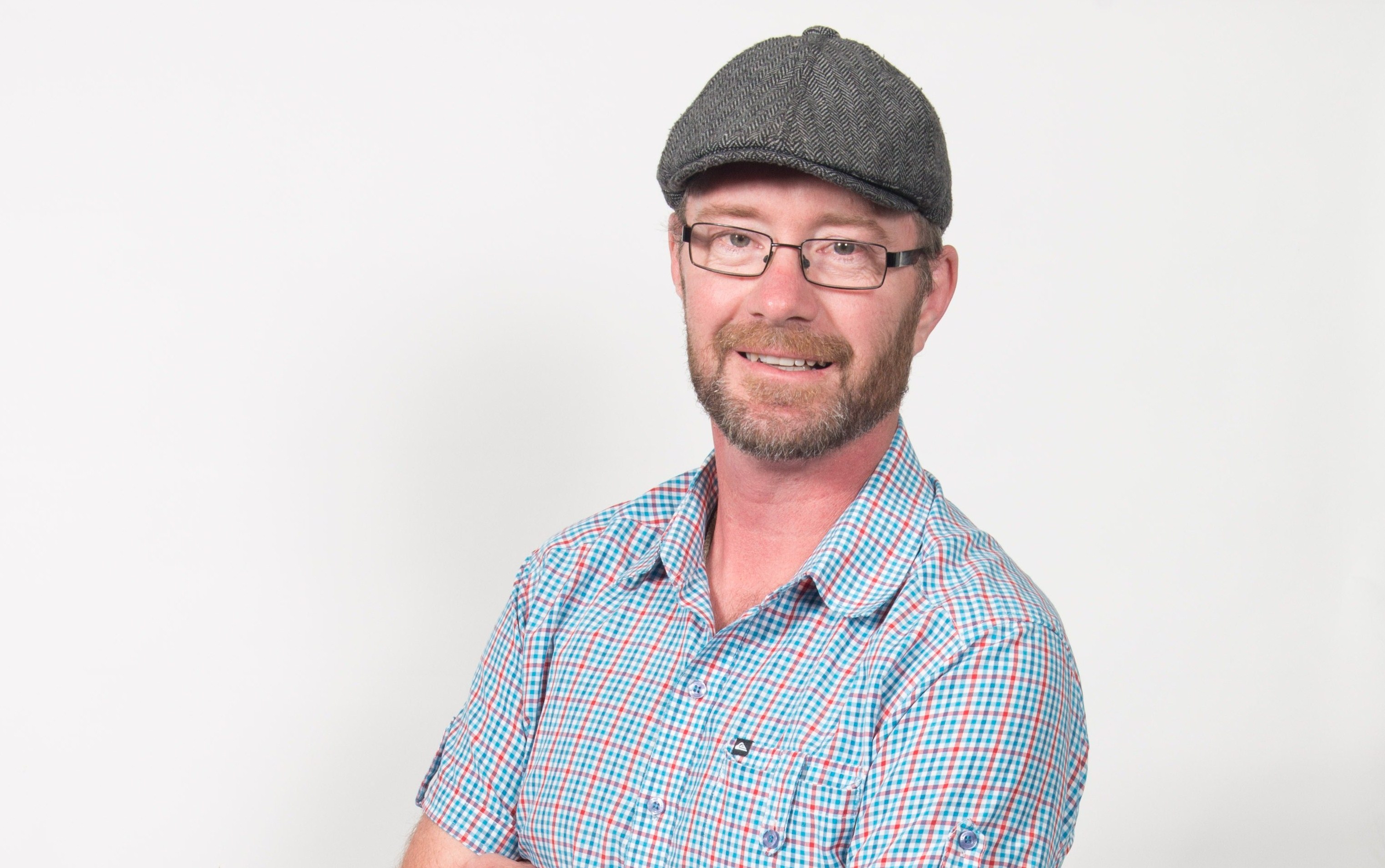 Rado has been part of the landscape in the Top of the South for the past 10 years.
Croatian/Maori descent which should've equalled a good looking guy … but unfortunately, he's more like the Dalmatian dog than the glorious looking Dalmatian people from the Croatian Dalmatian Islands, nice personality though.
Father of Four Girls, 3 female dogs and still not allowed the rugby channel.
22 years in broadcasting so far … hope it continues!
Claim to fame, All Black TJ Perenara is my sister in laws cousins son … hoorah, an All Black in the whanau!
I play a mean Maori 3 strum on the guitar.
Broadcasting moments…
Getting berated by Gordon Ramsay for supplying Maccas for Breakfast
Once stole Andrew Mehrtens All Blacks Ford while he was in our studio
Kidnapping Simon Dallow for a $20 000 ransom
Jamie Oliver giving me his place to stay in London
Hanging out with the original Hi 5 crew…that went well into the night
Being a part of the 'Save our Makos' campaign
Running sideline for Radio Sport at our Mighty Makos home games and being part of their winning semi-final huddle when they smashed Canterbury at home in 2014
Being part of the first Mitre 10 Dream Home TV show
Helping raise over a million dollars for charities over the years
Commentating for Radio Sport the Silver Ferns vs Jamaica test last year
Meeting you all by phone, in person, online
There are two mantras I carry with me every day:
"Plan your Work then Work your Plan" and "If you have no confidence in self, then you are twice defeated in the rae of life". 
Don't be afraid to call, text, type for a chat!
Contact Rado:
0800 843 448 (0800 THE HITS)
Click through to follow on Facebook
Instagram @ScottRado is the handle or TheHitsNelson
Snap Chat Radovanovich or TheHitsNelson