Publish Date

Monday, 23 January 2017, 11:25AM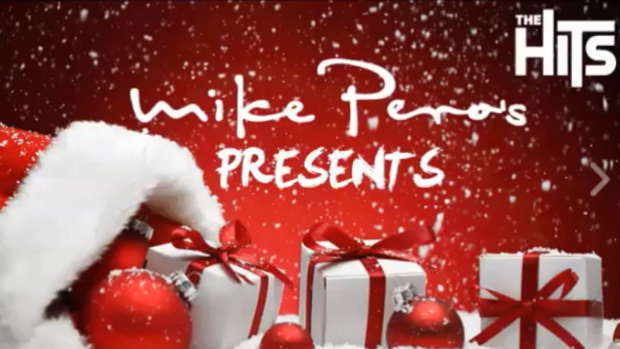 In December 2016 The Hits Nelson with our friends Mike Pero took Christmas to 6 struggling Nelson families. 
Dakota & Seinna who lost their father to cancer in 2015
The Sexton family whose 2 year old has been diagnosed with cancer
The Mortimer-Greens. Naome runs the New Pay it Forward Nelson Page and helps people in the Nelson community - they also have a newborn with a cleft lip & palette
Karemoana and kids - a typical Kiwi family who work hard but struggle to make ends meet - they were planning sausages and bread for Christmas day
The Smith Family - another fairly typical kiwi family. Single mum, two kids. Mum is a volunteer ambulance officer
Lovey Paul - A family who try their hardest to get by. Mum is an important part of the community running the 'Angels Trio' group who help give back to Nelson.