The Testing Lounge: Tracy thought her favourite lip balm had gone but luckily has found it still exists!
Publish Date

Thursday, 24 October 2019, 12:07PM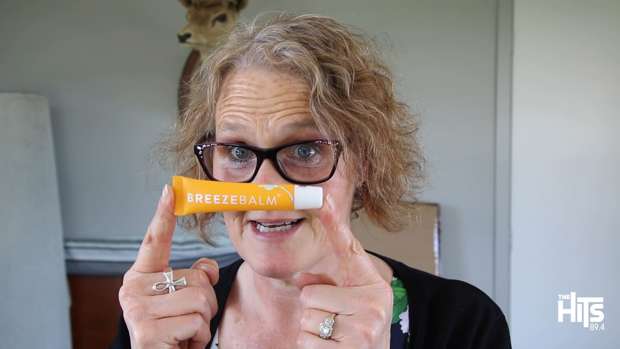 Tracy found the perfect and best lip balm and has been using it for years! It was called Wilkinsons Special lip ointment.  Then Wilkinsons Chemist closed down a few years back, and gone was the lip balm.  Luckily, thanks to the internet, I came across Breeze Balm which uses the very same recipe and makes the lip balm! phew.
The story behind Breeze Balm is a real family one, have a wee read HERE