Toll Road Payment Website Down!
Publish Date

Monday, 3 August 2015, 1:17PM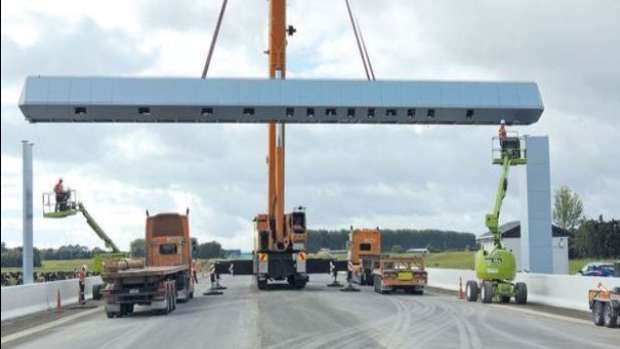 The website used to create an account and pay for the new electronic toll roads is not working.
As at 9am today, the NZ Transport Agency said, "We are currently experiencing some problems with our new online tolling system. Our team is working to fix the problem. The system will be temporarily unavailable while this issue is resolved."
For people wanting to create an account, pay a bill or top up:
- People can still travel on the toll roads
- The Transport Agency has extended the period to pay toll from 5 to 19 days during this time
- People can call the contact centre on 0800 40 20 20 to make a payment (please have your credit or debit card and licence plate number to hand)
- People can pay cash or use EFTPOS at selected BP or Caltex service stations to pay their toll. 
- People can pay for a single trip or multiple tolls on an individual toll road and purchase up to 10 tolls per toll road in one transaction.
- The Transport Agency has temporarily waivered the admin fee for calling our contact centre to make toll road payments, in place since the system went live Thursday night. 
- Customers with accounts are unaffected
- No other Transport Agency transactions are affected
Transport Agency's group manager for access and use Celia Patrick said there had been some technical issues with the new system in terms of being able to accept online payments.
"We have teams of people working on getting the on-line payments system up and running, and we hope to do this as soon as possible.
"Given the scale and complexity of the new system change we always anticipated that there would be some teething problems and have taken steps to ensure that any impact to our customers would be kept to a minimum - including increasing the number of staff in our contact centre who are trained and equipped to help our customers with queries.
"We apologise to our customers for the inconvenience this issue is causing and we are working hard to resolve it as soon as possible."
Source: Bay of Plenty Times