JK Rowling launches brand new 'Harry Potter at Home' to charm housebound muggles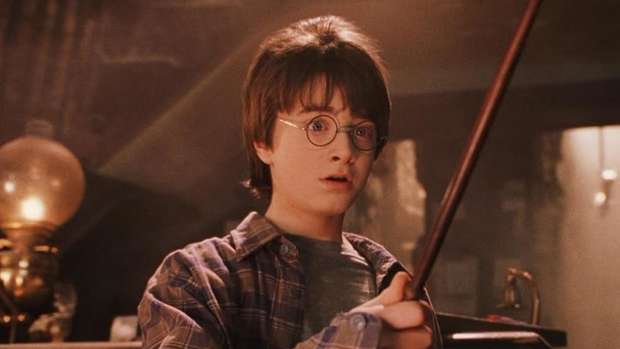 Harry Potter has shaped a generation, so it's only natural that Harry would be part of your lockdown!
J. K Rowling has created 'Harry Potter at Home'. It's a "hub for kids, families and fans to tap into during the coronavirus lockdown."
How magical is that?!
According to the site, the hub will include: "special contributions from Bloomsbury and Scholastic, nifty magical craft videos (teach your friends how to draw a Niffler!), fun articles, quizzes, puzzles and plenty more for first-time readers, as well as those already familiar with the wizarding world. We're casting a Banishing Charm on boredom!"
What a treat for us muggles!
Get involved with it all here: www.wizardingworld.com