'NZ Geographic' sharing daily educational posts to help parents entertain kids during Covid-19 lock-down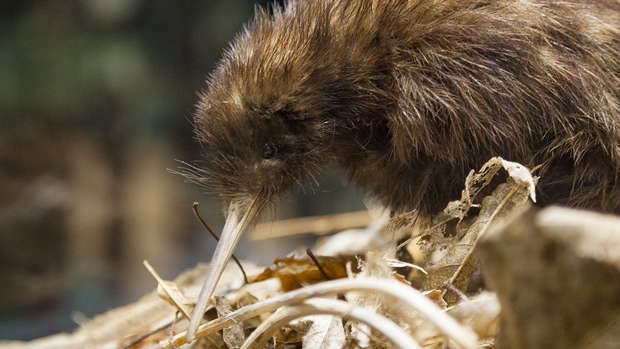 New Zealand Geographic is hoping to open Kiwis up to the great outdoors while we're all stuck at home.
The publication has created a new feature on their website aimed at helping parents educate and entertain their children while New Zealand is in the Alert Level Four lock-down effort to battle Covid-19.
"Here we are—a nation of parents, grandparents and children all in the same boat, together at home. He waka eke noa," they wrote on their website. "Every day of the lock-down we will post a story or video that can be shared among your family.
"The first one is below, and with it some talking points to fill our days at home together. Mauri ora."
For the first day, they offer a deep dive into Aotearoa's national bird, the Kiwi, along with handy talking points to get kids involved.
Following that up is a piece on the lizards of New Zealand and a cool video about Stewart Island.
Check it out here and get your kids involved.