Kirstie Alley opens up about John Travolta's sexuality
Publish Date

Friday, 21 September 2018, 9:44AM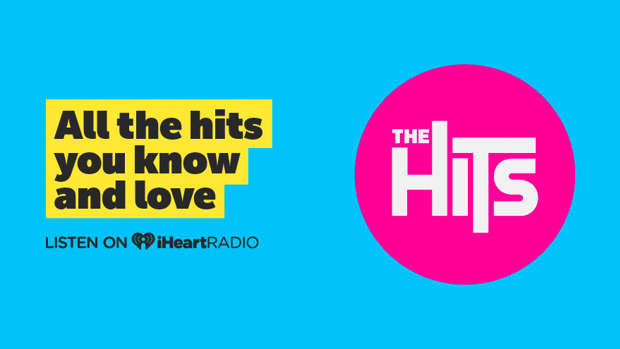 Kirstie Alley and John Travolta have been friends for decades, and now she's speaking out about his sexuality.
Rumours of John, 64, being gay have followed him for most of his career, even throughout his marriage to Kelly Preston since 1991.
Kirstie addressed the rumours on a British podcast, setting the record straight on behalf of her "best friend".
"No, I don't [think he is gay].

"I mean, I know him pretty well - and I know the love."
Kirstie referenced the sexual chemistry she shared with John on the Look Who's Talking movie trilogy.
Kirstie explained that the pair fell hard for each other during shooting, but never acted on their feelings as they were both married at the time.
"It wasn't a sexual relationship because I'm not going to cheat on my husband.

"But, you know, I think there are things that are way worse than sexual relationships, than cheating on someone that way. Because I consider what I did even worse because I actually let myself fall in love with him and stay in love with him for a long time."
RELATED: John Travolta and Kelly Preston have reportedly separated
At one point the flirting was so intense the Kristie said Preston confronted her about the pair's relationship.
"Kelly came up to me and she said uh - and they were married then - she said, 'Um, why are you flirting with my husband?' 

"That was sort of when I had to make a decision - 'Are you going to be this girl that's not only married, but he's now married and just flirting in a way… you're still acting like you're together somehow when you're not?' "It was sort of kooky… so I made the decision and that was pretty much the end of that."
Alley also admitted that ending the almost-relationship was hard.
"John would agree it was mutual that we sort of fell in love with each other.

"I will say it's one of the hardest things I've ever done, the hardest decision I've ever made because I was madly in love with him - were fun and funny together."