Millie Elder-Holmes opens up about her younger self in revealing Live Q&A
Publish Date

Tuesday, 3 October 2017, 10:00AM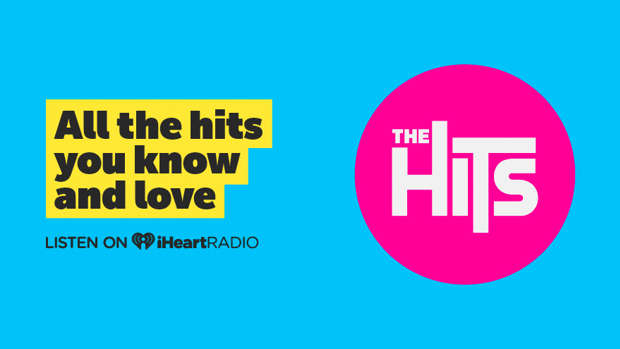 Millie Elder-Holmes says she's an ambassador for "self-love and acceptance" and has recently bared all in a Facebook Live video she posted to her Clean Eatz NZ page.
In the anonymous Q&A session, Millie shares some personal information about her younger self. 
When a fan asks what her favourite thing about herself is, she answers:
"Probably my ability to have changed my mindset because when I was young I was a real b****. Like straight up."


"I'm not going to lie about it. I was a f**king little b****. Like a little snobby princess b****. And I used to judge people a lot."
"Then after I went through my addiction and all of my really embarrassing things publicly… I learnt how to eat a little bit of humble pie and I understood how it felt to have people be mean to you on such a huge scale and now I really empathise for others and how they feel so that's my favourite thing about myself."
"If someone is being mean to me, I just don't think 'oh you're a c***', I think, 'okay this person is obviously going through something' and it's not for me to like then lash back out to them."
Ahead of the Facebook Live Q&A Millie also took to her Instagram to share 20 facts about herself that her fans might not know:

1. My full name; is Millicent tanerore Annie Elder but I go by Millie 
2. I'm 29 years old
3. I have one brother and one sister, my sister has the same dad as me and my brother has the same mum as me. 
4. I'm a Gemini which is the zodiac sign of the twins, so I'm often in two minds about things. 
5. My favorite flowers are peonies and white Lily's. 
6. I'm super loyal and protective of my family and friends, and actually anyone who I think is being bullied or is the "underdog"
7. I was addicted to methampetamine for around 5 years and have now been clean around 7 years. 
8. I believe in fate, kindred spirits, soul mates and spirits 
9. I'm a serious animal lover, especially of cats and dogs.
10. I am a qualified makeup artist I studied at the Samala Robinson school of makeup in Auckland
11. I have trained for and done one boxing fight for charity and won.
12. I have two dads, my dad I grew up with and my biological dad who lives in Greece.
13. I am half Greek, and the other half is a mixture of Kiwi and Maori 
14. I'm a huge vibes person and if I get a bad vibe from someone I can't be around them. 
15. The scar in my forehead is from a fight that happened at a party when I was 14.
16. I have an alter ego that only comes out when I'm with my brother Reuben her name is Sardust Gillespie 
17. I am not a trust fund baby! Hahah had to add this heaps of people think I am but I'm not.
18. I was born in London, England and spent the first two years of my life in Greece before moving to New Zealand with my mum. 
19. My all time favorite dish is fresh pasta with clams and garlic. 
20. The biggest dream and accomplishment of my life will be when I become a mum. 
 This article was first published on Spy and is republished here with permission. Additional reporting by The Hits.