*NSYNC sang LIVE with Ariana Grande and their performance will blow you away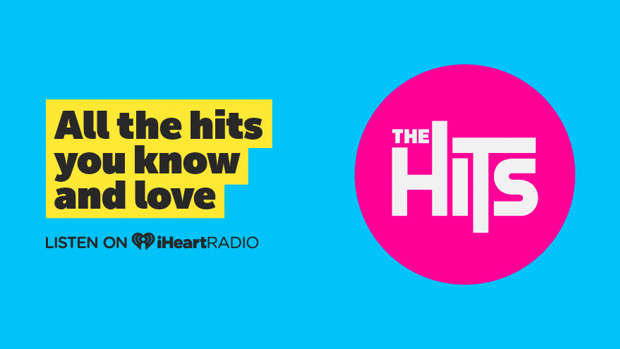 One of our favourite 90s boy bands made a surprise appearance at the Coachella music festival with none other than pop princess, Ariana Grande.
The 25-year-old singer blew her fans away when she welcomed the amazing *NSYNC onto the stage!
JC Chasez, Chris Kirkpatrick, Joey Fatone and Lance Bass joined the Thank You, Next hitmaker to bring back some of their hit tracks, and while they were missing key band member, Justin Timberlake, Ariana lent her superb vocals to his parts in the songs.
They performed a rendition of the 1997 track Tearin' Up My Heart together, as well as a mashup of Ariana's song Break Up With Your Girlfriend and *NSYNC's It Makes Me Ill.
(Warning video contain explicit language)
*NSYNC wasn't the only act Ariana brought on stage.
She performed Bang Bang with rapper Nicki Minaj - although their act was dampened by technical issues.
Ariana also welcomed rap star Diddy to the stage to perform Mo Money, Mo Problems with him.