O.J. Simpson finally addresses rumours he's Khloe Kardashian's biological father
Publish Date

Friday, 12 January 2018, 3:41PM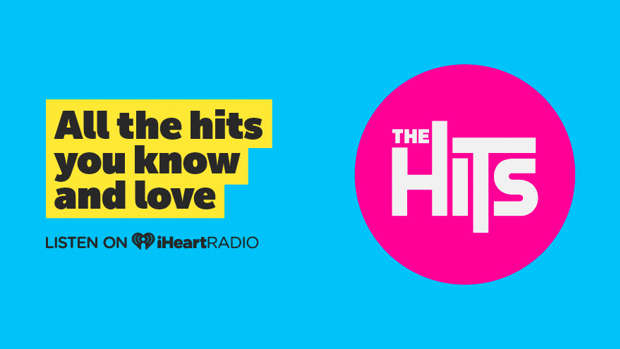 For many years rumours have been swirling that O.J. Simpson is actually Khloe Kardashian's father.
Not Robert Kardashian; who acted as the disgrace football player's defence lawyer during his infamous murder trial in 1994.
But now for the first time ever, Simpson has finally spoken out about the speculation.
In a recent interview with TMZ, the 70-year-old was asked if he'd like to congratulation Khloe on her pregnancy.
While it seems like an innocent question, Simpson understood they were hinting at his alleged paternity.
He said: "For Bob [Robert Kardashian], god bless his soul, yeah. But I don't know for me. I don't think for me, I have nothing to do with it."
"Khloe and the girls were all terrific girls when they were growing up, nice and terrific, and I think today they're still nice and terrific – except they've kinda added sex appeal to their resume."
"I'm happy for 'em. Congratulations to her, but trust me – I have nothing to do with it. I would be proud if I had anything to do with it, but I don't."
Hopefully that will be the last of the rumours!