Scorned bachelorette Lily calls Bachelor drama 'basic b**** s***'
Publish Date

Wednesday, 24 May 2017, 1:51PM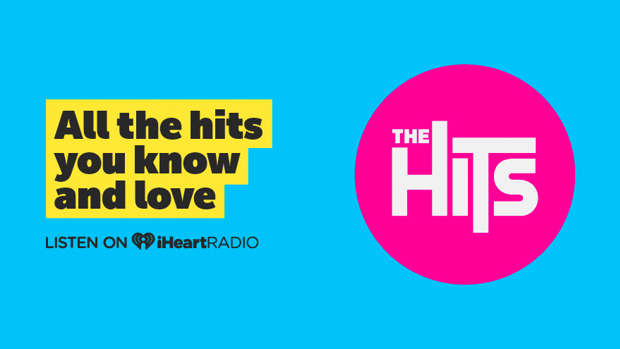 The Bachelor New Zealand runner-up Lily McManus says despite the experience being "bloody weird," she remembers it and her time with Zac fondly.
"You never have to share a boyfriend, that whole concept is weird, everyone knows that," says McManus. "But the experience on the whole; who I met and the family that I made and the man I met, it can't be a bad experience for me because I just got so much from it."
The finale on Sunday night saw Viarni Bright win season three, after Zac Franich told McManus he didn't want to "cage a butterfly".
McManus says the past few days have been a bit like "rubbing salt in the wound", and that despite her carefree attitude throughout the season, Franich's decision did upset her.
"I knew that no matter how much we liked each other, we both wanted something different. At the end of the day him and Viarni wanted the same kind of thing and I couldn't really see myself being that person if I had to compete with that. It wasn't a surprise to me, but it didn't hurt less.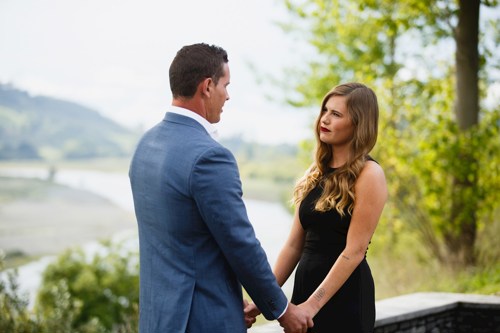 "The way that I deal with my emotions is definitely quite different from most people and I don't really sob about it, I just sit there like a stunned animal and don't know what the **** to do with myself."
McManus was a fan favourite early on for her blase approach to the competition and her relaxed sense of style. She says it took some co-operation with the stylists to get used to the cocktail parties, at which their outfits are chosen for them.
"At the beginning, I was in this pink sequin bulls***, and then towards the end I had it a little edgier. [The stylist] would pick out stuff specifically for me.
"I swear to god I had like a five-day streak of f****** sequins and I had a word with her, I was like, 'mate, you're going to ruin me, please stop'."
Since filming wrapped, McManus has moved to Auckland, and says she still keeps in touch with some of her fellow bachelorettes. She says despite being different from some of the other girls, she never had time to have any beef with any of them.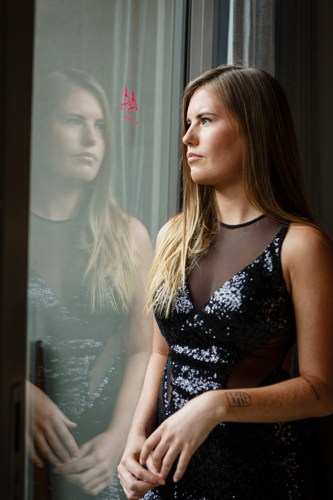 "The drama in that house is so grade-a basic b**** s***, so I didn't really give a **** about it. All the girls are fine - there's a lot of them that I wouldn't be friends with but it doesn't mean that I dislike them or would go out of my way to be rude to them."
As for those hoping for McManus to be our first bachelorette - watch this space.
"I would definitely be open to the idea. But honestly, I don't think that opportunity will arise."
This article was first published on Spy and is republished here with permission.