SPOILER ALERT: One 'Married At First Sight' groom has a new girlfriend ... and she wasn't on the show!
Publish Date

Wednesday, 6 February 2019, 9:23AM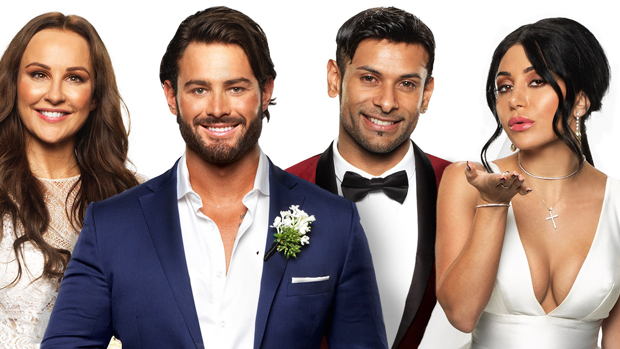 WARNING: This article contains spoilers.
How did we not see this coming?!
Earlier this week we learned Married At First Sight groom Sam Ball ditches Elizabeth Sobinoff to partner up with controversial bride, Ines Basic.
But now it has been revealed the TV villain doesn't end up with either of those women ... because he has a new girlfriend!
Speaking with Who Magazine, Akila Ahmunett exposed their relationship and even shared the truth behind that 'thing' with Ines.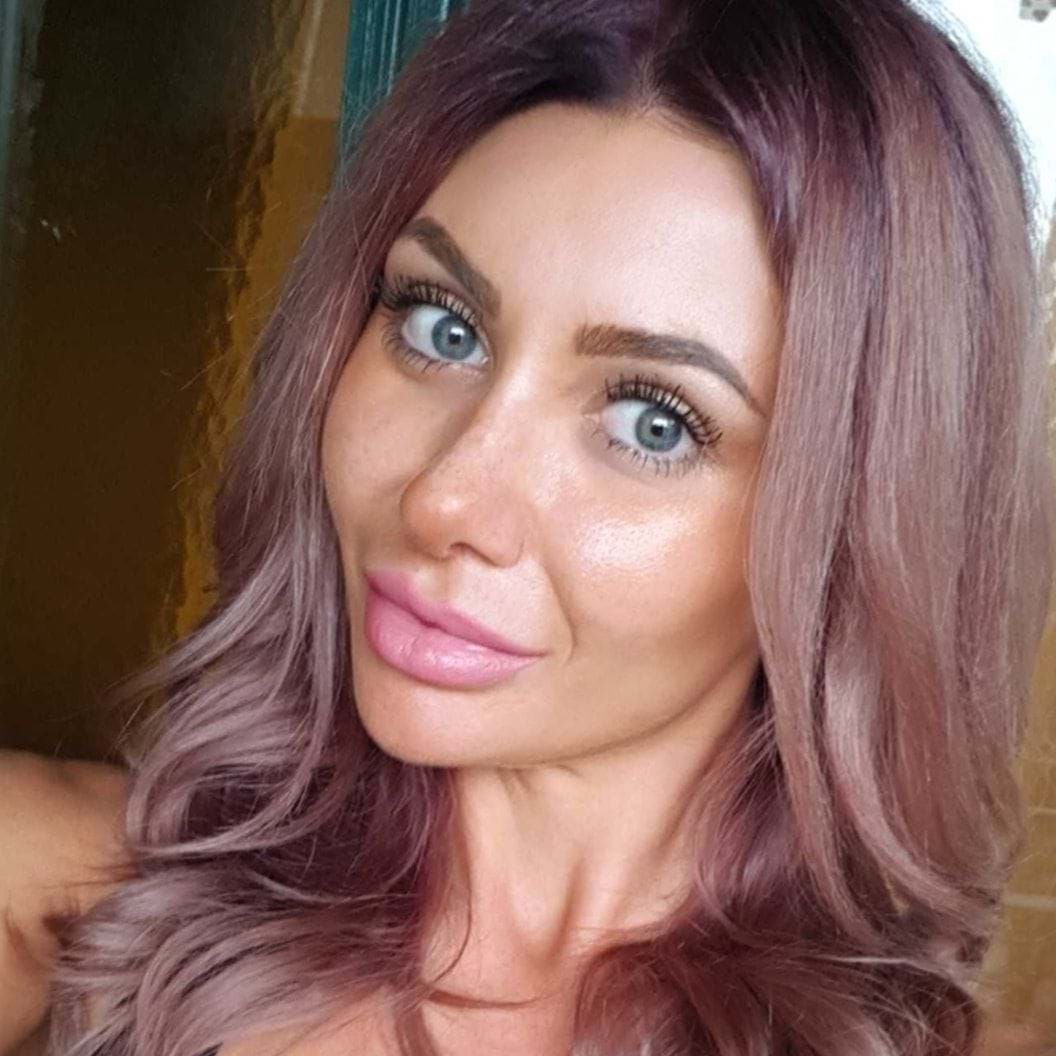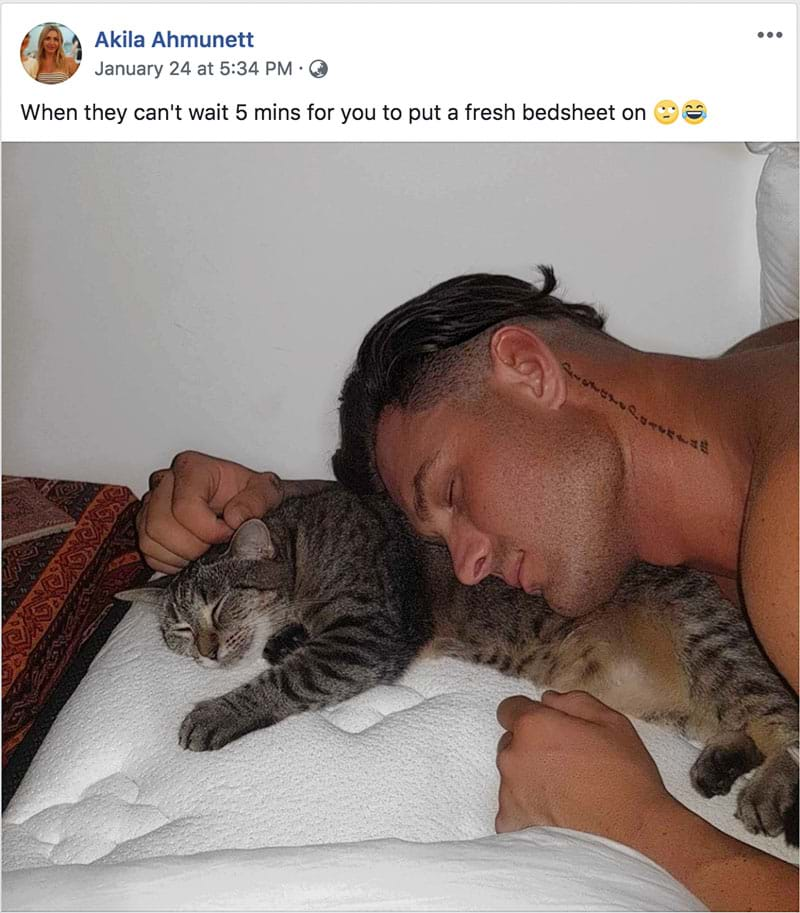 "We met through a mutual friend on Facebook in Jan 2018, exchanged numbers and talked frequently until we finally met up," Akila told the publication, confessing she has been dating the Sydney tradie for two months.
READ MORE:
• One of the grooms on 'Married At First Sight' is revealed to be a PAID ACTOR in cringe video!
• Married At First Sight's Elizabeth looks unrecognisable in throwback photos ...
"As soon as we met up we both 'knew' instantly. Our first date was a picnic that went for nine hours,"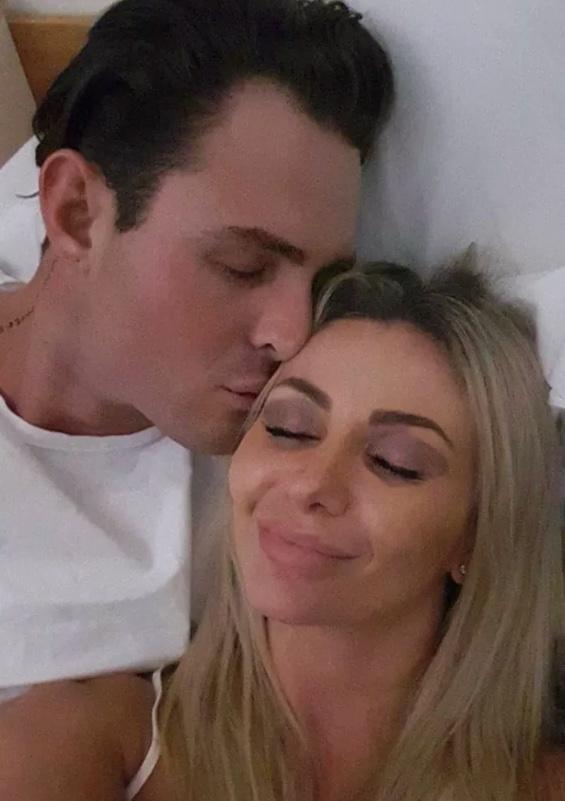 Akila also explained that Sam was upfront about his appearance on the show but they've decided not to watch it.
"We don't talk about it much nor do we watch the show. He's known I hate reality TV since before we met! He is just focusing on work at the moment, but I have and always support him through anything."
As for "what happened" with Ines ... Akila claims that was a storyline pushed by the producers.
"I've known about Ines as he explained the show and what happened on our first date. At the time he didn't know Ines at all so he just did what the producers wanted, but I know that he is very embarrassed and regretful of it all now."
Talk about a scandal!