Watch Jessie J's stunning cover of 'On My Own' from Les Misérables – it will blow you away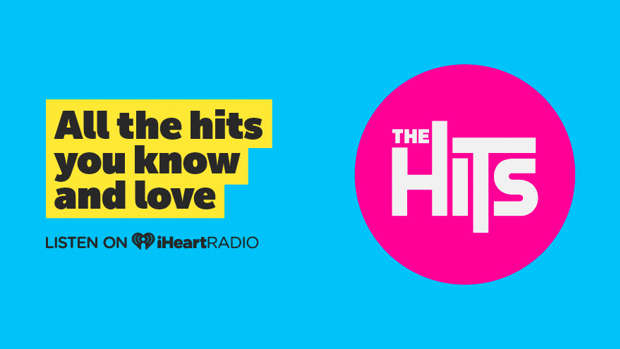 We knew Jessie J had an amazing voice – but her latest cover has absolutely blown us all away.
The British pop star took to Instagram to share a stunning rendition of the emotional ballad On My Own from the musical Les Misérables.
And we have just one word for you: WOW!
The Bang Bang singer expertly nailed the song and apparently didn't even practise for it before hitting record.
"Didn't practice before this video," Jessie J wrote alongside the clip. "I just sat down and pressed play and record and sang this for the first in over 20 years."
"For those who don't know. My training is musical theatre. I have always wanted to be on the stage," she continued.
"It's also a great way for me to see where I can improve vocally. My timing, pitch, delivery, diction etc. I do this a lot. But thought I would share today. Practice makes better."
Earlier Jessie J shared a snippet of her duetting with Keria from The Voice Kids UK on When You Believe originally sung by Whitney Houston and Mariah Carey for the movie The Prince of Egypt.
The two sang the song together during the show's final round last month.
Magical!
We would LOVE to see more videos like this from Jessie J – she totally gave us chills.