Watch: Lady Gaga Fights Tears While Leading L.A. Vigil For Orlando Victims
Publish Date

Wednesday, 15 June 2016, 8:45AM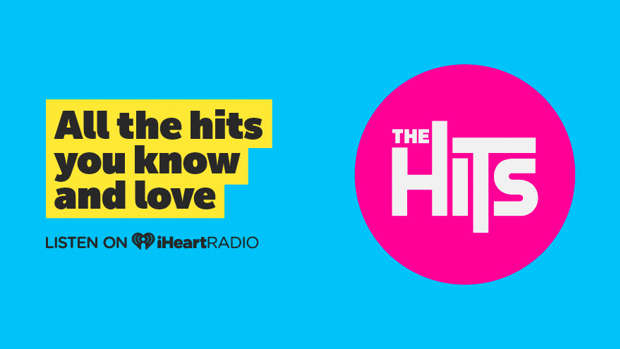 Lady Gaga led a Los Angeles vigil for the victims of Orlando on Monday night.

Speaking to the crowd of thousands who gathered at L.A.'s City Hall, the singer read off the names and ages of the 49 people who were killed during Sunday morning's attack at gay nightclub Pulse.
"I can't help but feel that this level of hatred, like all prejudicial crimes, this is an attack on humanity itself...This is an attack on everyone."
"Tonight I gather humbly with you, as a human being, in peace and sincerity, in commitment and solidarity, to take a real moment and mourn the tragic loss of these innocent, beautiful people."
As Gaga spoke, she fought back tears.
Ignore voices that aim to divide us, this only leads to more violence between people. We must unite as humans, where we are all the same. 🌏

— Lady Gaga (@ladygaga) June 14, 2016
"I will not allow my anger and outrage over this attack to overshadow our need to honor those who are grieving truly for their lost ones...Lost members of the LGBT community."

"Tonight, right now, Orlando, we are united with you. And we are here to remember."
The vigil was one of many held around the country Monday night for victims of the deadly attack.
Thousands gathered in downtown Orlando to pay respects to those killed in the nightclub shooting (Pic/Samuel Corum) pic.twitter.com/sVsxaVyVP7

— Meredith Frost (@MeredithFrost) June 14, 2016