A Te Reo Māori course is being added to language app Duolingo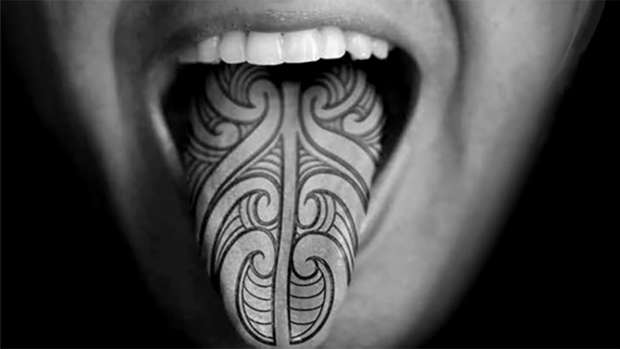 Soon you'll be able to learn Te Reo from anywhere!
Duolingo has more than 300 million users around the world, with the most popular languages being English, Spanish or French.
But now, a little bit of New Zealand is coming to the app with the introduction of beginners Te Reo courses on the app!
And our own Stacey Morrison has been helping get the language to the app.
"It's accessibility, it's a familiarity with how to access and language learning, but in terms of actual spiritual and the particular nature of Te Reo Māori, it does present some challenges in terms of designing our course.
"But I think expectation wise, we shouldn't go, okay, from this I'm going to get a real esoteric and holistic understanding of Te Reo Māori."
Myra Awodey is leading the te reo Māori project at Duolingo, and says the course should be on the app by the end of the year!
"We do have a good plan kind of for the first 50 skills of the course, but there's still a long way to go before we have anything to release to the public," Awodey told RNZ.
"And we are still looking for more people to help us flesh out that curriculum."
We're so excited for it to hit the app later this year!