Disney+ has just released a version of 'Moana' completely in Te Reo Māori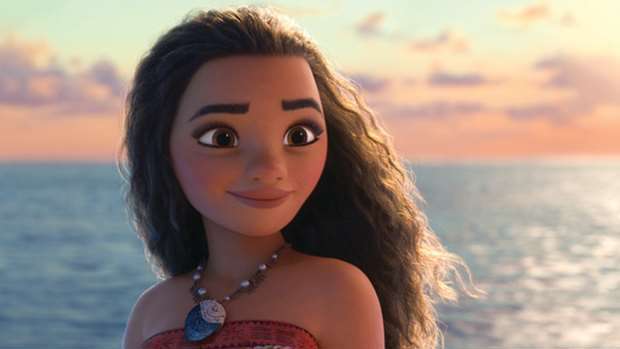 Disney+ has just released a version of Moana in Reo Māori.
The Te Reo version of the hit Disney movie Moana was created by Taika Waititi, Chelsea Winstanley, and Tweedie Waititi and features Tokoroa local Jaedyn Randell as the voice behind Moana Motuliki. 
Māori Television's Te Kaea news anchor Piripi Taylor took on the voice of demigod Maui, whose voice is played by American wrestler turned actor Dwayne The Rock Johnson in the original.
Bringing the new version together has not been an easy feat and required three lecturers from the University of Auckland to translate the entire script in three weeks.
The film's iconic songs - including the catchy We Know The Way, written by Te Vaka's Opetaia Foa'i and American composer Lin-Manuel Miranda - have also been translated.
The film is out now on Disney+.