EXPERT LEVEL QUIZ: Put your te reo Māori to the test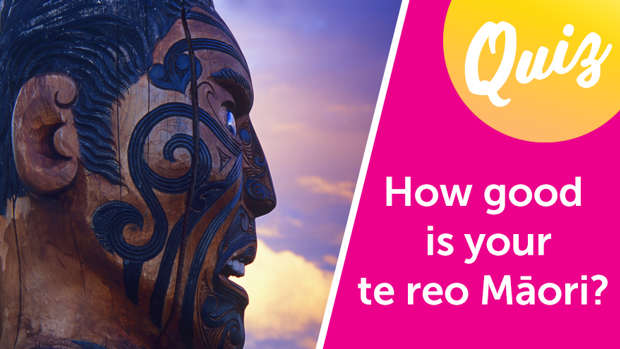 This week New Zealand celebrated Māori Language Week!
Did you manage to brush up on your te reo Māori? Well, now it's time to put it to the test! 
Here are some questions about New Zealand's beautiful native language ... How many can you get right?