M&M's are bringing out a fudge brownie flavour and we are so excited to try them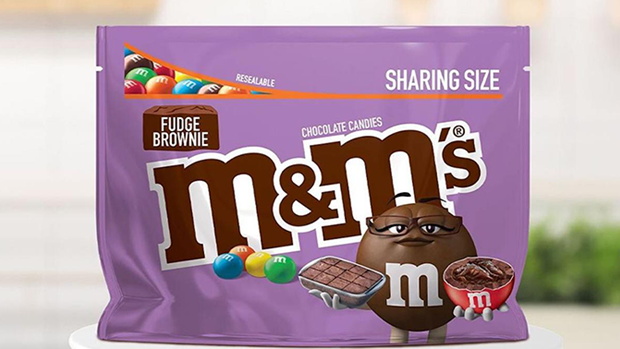 We can never say no to chocolate, and now M&M's are making it harder to resist...
M&M's are known for their addictive ability to get people to eat a whole bag in one go, and now the chocolate is coming in a delicious new flavour...
FUDGE BROWNIE M&M's!
And the internet is just as excited as we are!
We wonder if they're looking for taste testers ... because we may know one or two people who would be interested...
We're not yet sure when they will actually hit New Zealand shelves, but they're on their way!
M&M's took to Instagram to announce the new flavour, explaining that they have "been working on something delicious" and that "it'll be worth the wait".