Smarter people are more likely to be bad drivers*
Publish Date

Tuesday, 25 July 2017, 11:57AM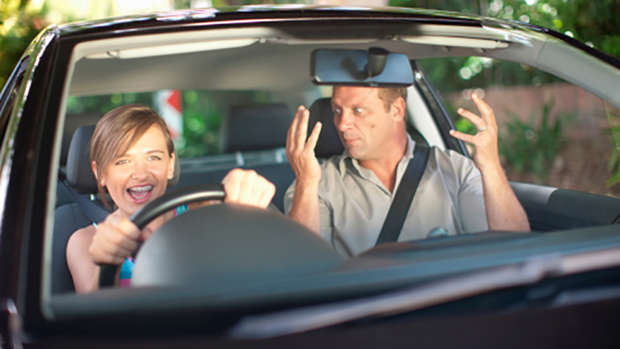 *Okay, so maybe not a bad driver. But definitely more likely to fail their driving test. At least according to Privilege DriveXpert, a British insurance company.
According to a UK study, "smarter" people (AKA people who have a degree or post-graduate qualification) are more likely to have a higher number of failed driving tests.
As part of the survey, the company questioned 1,570 drivers, finding that 59 per cent of those with no academic qualifications passed their test first go.
Those who studied maths and science at university took on average 2.3 attempts to get their license.
Arts and culture students had to try 1.9 times.
Got a master's or post-graduate degree? It also took you 1.9 attempts to get the coveted permit.

Psychology lecturer, Dr Lee Hadlington told DailyMail that the differences might be related to the various skill-sets people have.
"Those who don't have formal qualifications could be in roles that rely more heavily on procedural skills, like motor control. It might be that those individuals who are better at procedural-based activities are in professions that also require those same skills, hence they don't have formal academic qualifications such as degrees," Dr Hadlington said.
So if you were one of those people stuck catching the bus while your mates were all getting their licences, don't worry, you were just simply too smart for your own good.